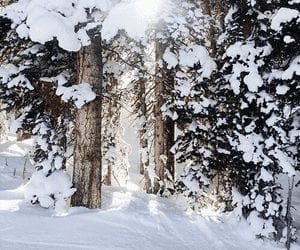 It's official! As the month of December starts that means the winter season is finally here. The snowy nights, festive looking streets, delicious food, love and friendships, and new beginnings on their way. The list could go on and on. This time of year everyone deserves to enjoy every moment of the remaining month. Staying inside during will do you no good, and it will start to get boring over time. Christmas time is a time when you need to experience new things, and make new memories. In order to end this year on a high note I created a winter bucket list to help both you and me have the best winter ever, and enjoy this season to the fullest!  
Put up a Christmas tree
Go ice skating
Make hot chocolate and bake Christmas cookies
Go to the Toronto Christmas market 
Have a photo shoot with some Christmas lights
See a Christmas production (e.g The Nutcracker) 
Make a snowman
Go sledding
Go for a walk in the snow
Buy presents for your loved ones
Donate old clothes to the ones in need
Forgive people who've hurt you this year
Have a Christmas movie marathon
Have a pajama day
Read a book by the fireplace
Have a day entirely dedicated to self care
Buy Christmas sweaters
Make a gingerbread house
Make DIY ornaments & decor
Decorate your house for the holidays
Wrap Christmas presents
Go stargazing on a snowy night
Make New Year's resolutions
Start 2019 as a successful, healthy, positive, loving and happy person!
So there you have it! A few things you definitely need to add to your winter bucket list to make your December a little bit more jolly and fun!