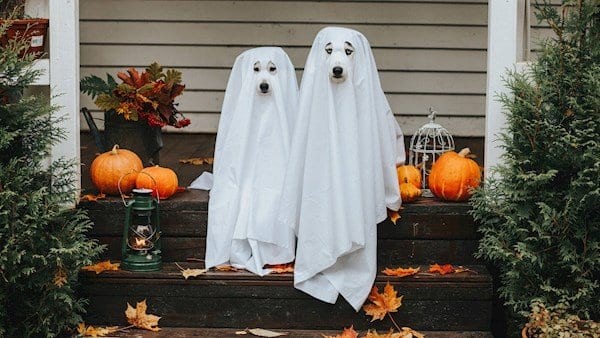 Halloween was a huge success at STA! It was so fun seeing and photographing the costumes everyone came up with. There was a huge variety from group, to duo, to awesome individual costumes. Even some teachers went all out with their impressive outfits. Hopefully you stopped by the spooky haunted house which took place in the atrium periods 2-4! The actors did such a great job with their jumpscares and scary costumes. Not to mention the hosts were absolutely amazing as well. Also, special thanks to all the teachers who gave their students candy! We really appreciate it! Here are some fun and impressive costumes that you may have spotted throughout the day, along with some other highlights:
Fun with friends 🙂
Look at these awesome duo costumes!
And the creative individual costumes!
Yesss Ms. Smith and Ms. Theoret!
Fun group costumes!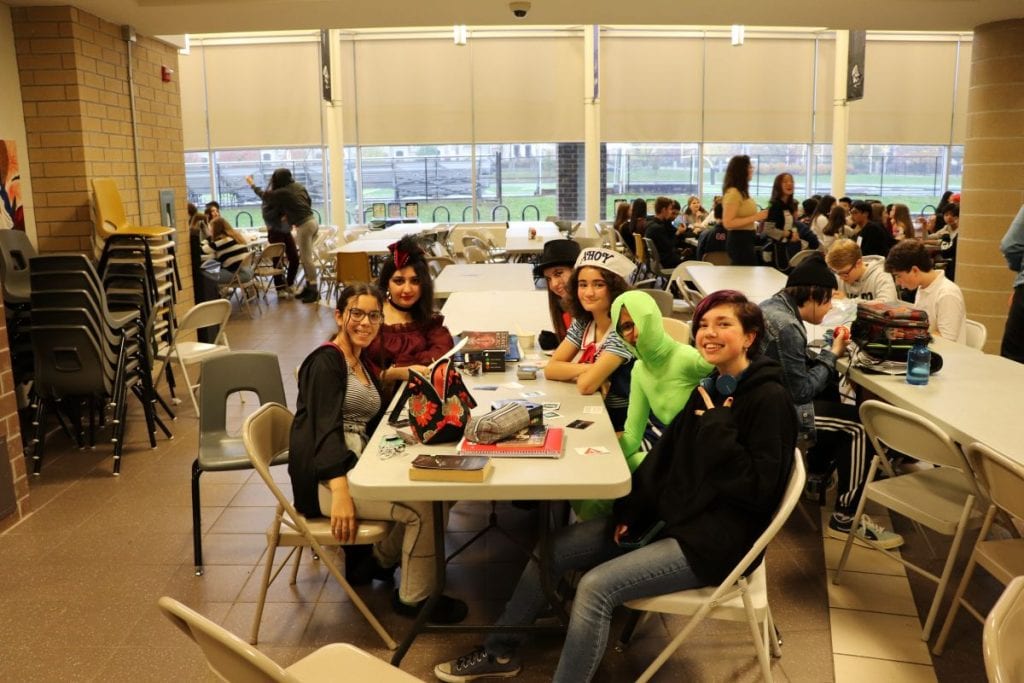 Seeing all your costumes at lunch was a blast!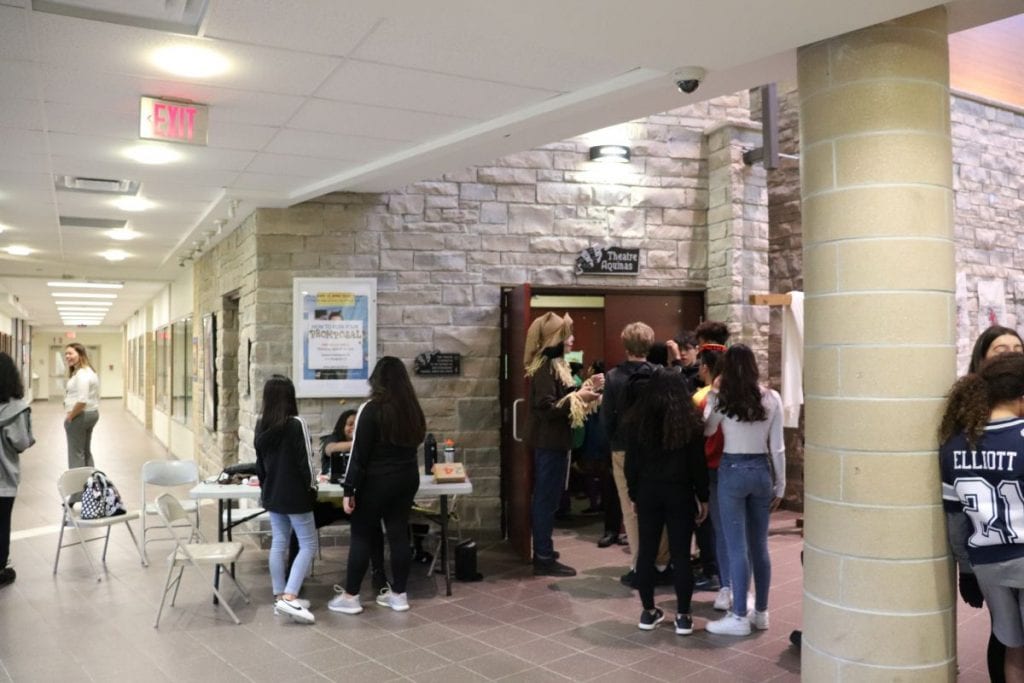 The haunted house was a huge success!
and the actors did a great job!
It is safe to say that the Raiders never disappoint when it comes to Halloween! Hopefully, you had fun eating candy, watching scary movies, and perhaps even trick or treating! I know I'm already counting down the days until next Halloween!