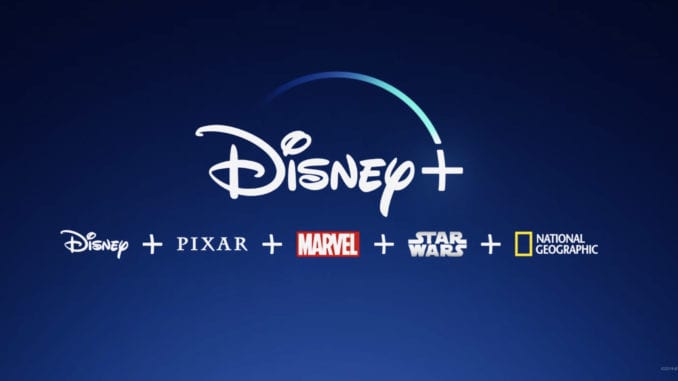 Going into 2021, there are a plethora of streaming platforms available. It can be challenging to decide which ones to subscribe to. Charging you $11.99 a month or $119.99 a year, Disney Plus provides compelling content at a competitive price. The platform includes content from Pixar, National Geographic, Marvel, Star Wars, and of course Disney.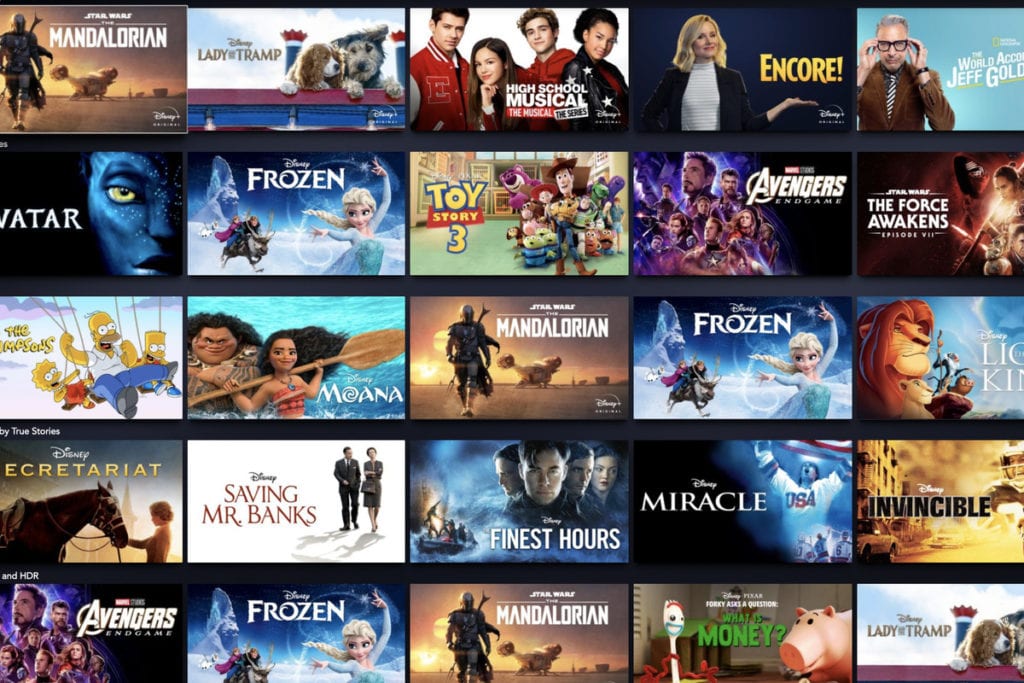 They have hundreds of titles to choose from for your weekly movie nights! Not only do they provide the classic Disney films and shows we all fell in love with as kids, but they are also rolling out many original titles like The Mandalorian, The World According to Jeff Goldblum, and WandaVision, with many more on the way, like The Falcon and The Winter Soldier, Loki, and Kenobi. It is the ideal streaming platform for any self-proclaimed nerd! Their newest category, "Stars," will be bringing many shows and movies from other platforms to join the already diverse list of entertainment.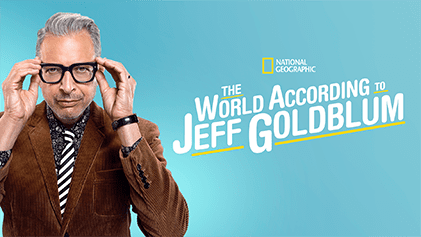 This platform houses two of the biggest movie franchises, Star Wars and Marvel. As a big fan of all of these movies, it's the perfect platform! Because Disney Plus is available on my phone, computer, or TV, I can have movie marathons of all my favourite films whenever I want! Due to their vast library, Disney can always make new TV shows or movie spin-offs, so there will always be new content to binge-watch.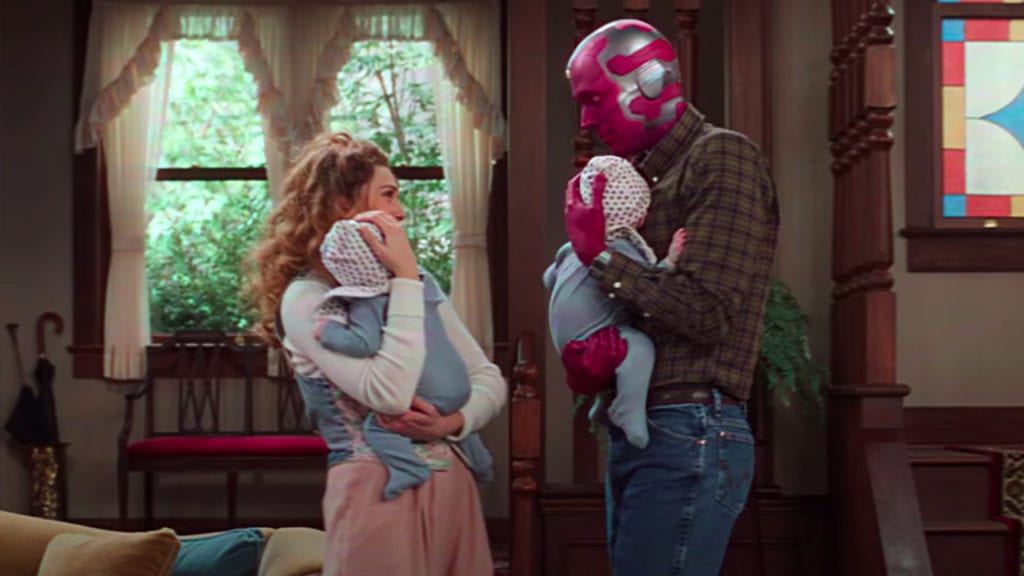 Overall, Disney Plus is definitely worth the money you spend because of all their titles. When comparing Disney Plus to the other platforms out there like Netflix, I think that this is one of the best.