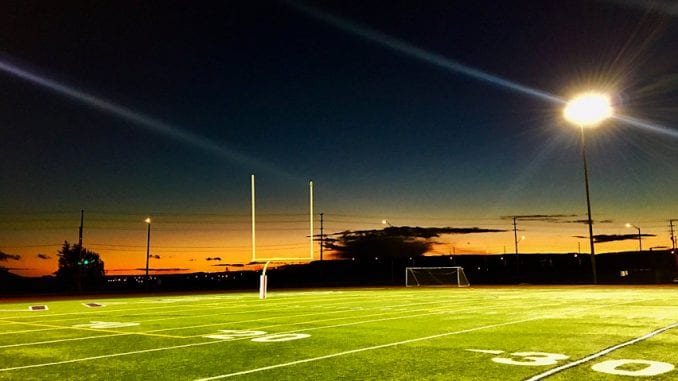 The Junior Girls Field Hockey team had a great run this year. Although they lost during semi finals, they proved how strong the girls are and made STA proud! I talked to co-captain Priya Chaudhari.
What is it like being the co-captain of the junior field hockey team?
"Being co-captain of the junor team along with Emma Wieland is a fun experience. I love helping the new players learn to play field hockey and watch them improve over the course of the season. It is also pretty cool hearing what the referees have to say before every game because they usually give out a lot of good tips!"
Who are the coaches?
Ms. Kam and Ms. Ballogh are the coaches. We also were lucky to have Ms. Wingrave come out and run a few practices. Our coaches are really supportive and tons of fun!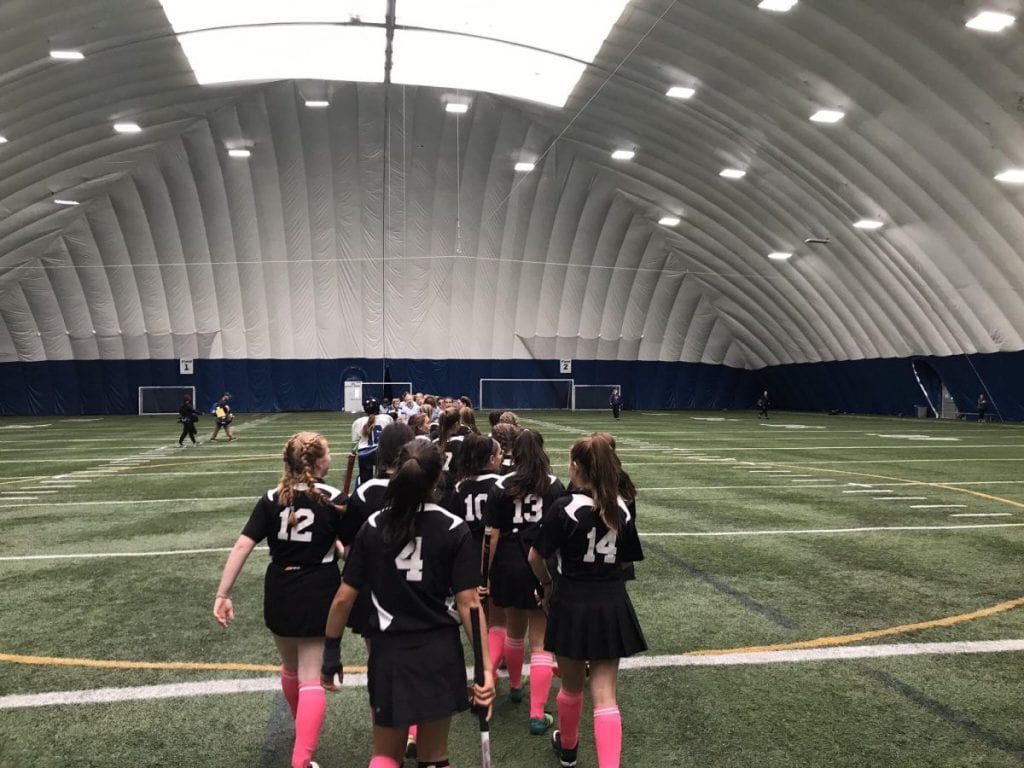 What is something us Raiders don't know about the team?
"This year our team is really strong and hardworking, so I think we will do well. We may even have a chance of making it to playoffs which is pretty exciting. Our last game of the season was against Assumption in the finals of the Jean Vanier tournament. They were our biggest rivals this year, so it was a big challenge. Though we lost to them in the HCAA semi finals, we beat them in the finals of the tournament ended up winning it all."
Any advice for newcomers or those who would like to try-out?
"If I was to give advice to new players I would tell them to focus on the basics like passing and shooting, and to put in the time to build up good stamina because there is a lot of running in field hockey."
What was your best game and why?
"Our best game so far was definitely our second game of the season which we played against Bishop Reding. We won 5-1, and maintained solid defense and aggressive offense the entire game."