Don't know what to read? What to watch? You've come to the right place! My name is Alyssa and I'll be giving monthly book and movie recommendations on Raider Weekly. I really like horror and classic movies as well as books. If you decide to give any of my recommendations a look, please let me know if you like them!

November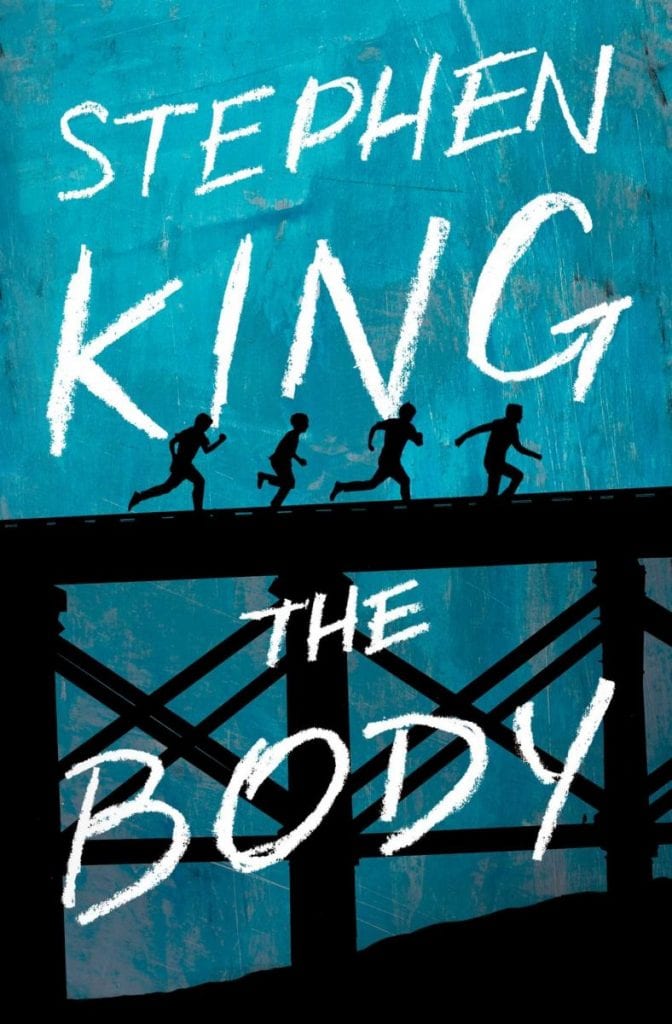 This month I was really trying to think about my favourite books to start with, so for November, I chose my all-time favourite book The Body by Stephen King. I know it sounds graphic or scary, but The Body is actually a really funny coming of age story about a group of friends in the '60s. They set out on a hike to find a body that they heard their brothers talking about.
The Body was made into the really popular movie called Stand By Me. This is a relatively short book, but I can't recommend it enough.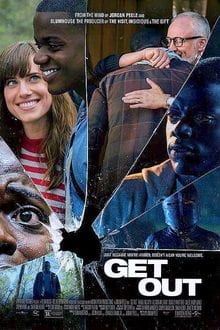 For this month's movie, I chose Get Out directed by Jordan Peele. It came out in 2017 and is on Netflix. Get Out is such an amazing movie because of its layers. Not only is it scary, thrilling, and just unsettling in general, but the characters, details, and overall plot are amazing. Get Out is about a man who goes to his girlfriend's childhood home for the weekend, slowly realizing the family isn't what they seem. It is such a cool concept and has so many deeper meanings. 10/10 recommend!