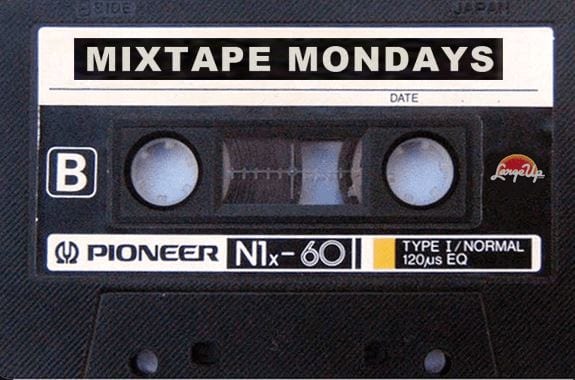 Hey Raiders
School has been in session for a while, which means Midterms!
Here are some songs for studying (and the occasional dance break!)

Before You Start Your Day by Twenty One Pilots
North by Sleeping At Last
26 by Paramore
Come out and play by Billie Eilish
O by Coldplay
The Projectionist by Sleeping At Last
Anchor by Mindy Gledhill
Stay With Us by Seoul
Looking Around
September by Earth,Wind and Fire
This Girl by Kungs
and more songs!