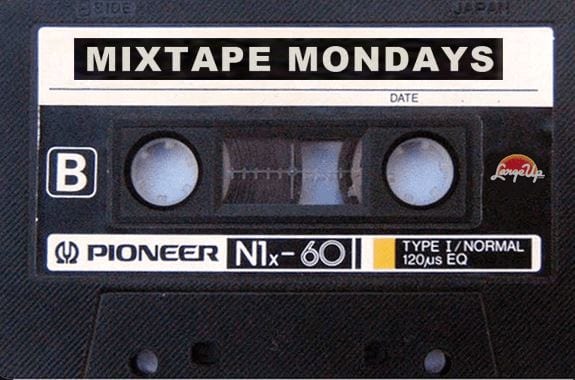 March Break has come to an end, but that doesn't mean its music mood has to! Elisar Haydar (grade 12) created your perfect mix for all your March Break feels.
In their words, it starts off with the overconfidence we all have at the start of the week and ends with the disappointment of it ending oh so soon. Enjoy its alternative vibes with a pop-y spark and bop along to the classic throwback near the beginning we all know and love!
March Break Madness
for when march break is buck wild
Hello Sunshine By Alexander L'Estrange, Ben Parry (only available on Youtube)

Love Me by The 1975

No Man Is Big Enough for My Arms by Ibeyi

Hey Ya! by Outkast

Throw the Fear by Tom Rosenthal

Off She Goes by Bad Suns

Pool by Paramore

Tongues (feat. Kopps) by Joywave

Fitzpleasure by alt-J

Lemon Boy (Acappella Version) by Cavetown

Love Is Mystical by Cold War Kids

Psylla by Glass Animals

Life Itself by Glass Animals

La Lune (feat. Dan Smith) by Madeon

Rearview by Bad Suns

Bittersweet by Panic! at the Disco (only available on YouTube)

The Trick to Life by The Hoosiers

Deams Tonite by Alvvays

Dog Days Are Over by Florence + The Machine

Campus by Bastille
Here's the link to the playlist on Apple Music: https://itunes.apple.com/ca/playlist/march-break-madness/pl.u-vxy6J06t80xKXK
Think you have awesome music taste and want to share it with everyone? Submit us a 20 song playlist that is CLEAN (no swear words, sorry Kayne lovers) with a theme, title and small description/bio!