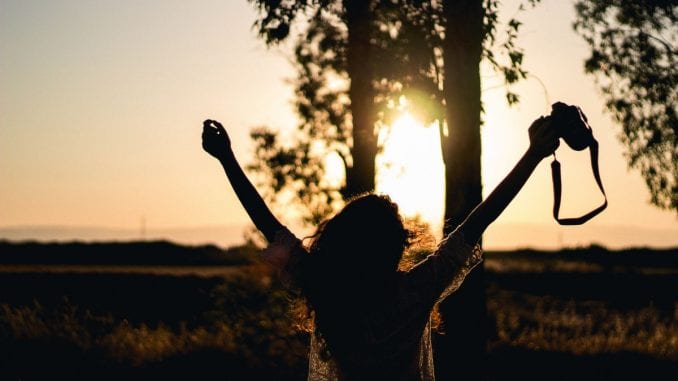 At Raider Weekly, we know that the most important thing to any photographer is capturing a remarkable moment in time to cherish eternally. There's nothing like the satisfaction you feel when the click of your camera's shutter seizes that flawless candid. Would you like to share these now timeless moments with others? And would you like to be inspired by other people's work? If you answered yes to either of these questions, then the Raider Weekly Photo Contest is the thing for you!
How do I enter?
Please send all your photos through email to raiderweeklyphotocontest@gmail.com
When you send your submissions, please include your name, grade, and any other extra information you would like to be published in the event that your photo is chosen.
How do I win?
Every Monday, a winner will be chosen for the previous week's theme contest. After being contacted, that person's work will then be featured on Raider Weekly!
When is the deadline for submissions?
The deadline for submissions will be every Friday, so you have the whole week to send in those amazing shots! The following week's theme will also be announced on Fridays via Instagram (@raider.weekly)
Have fun, and good luck!