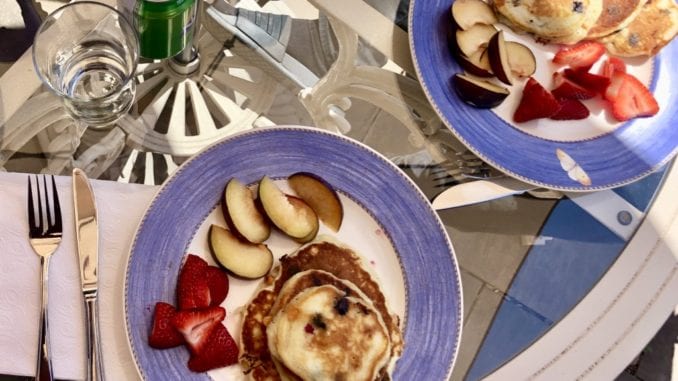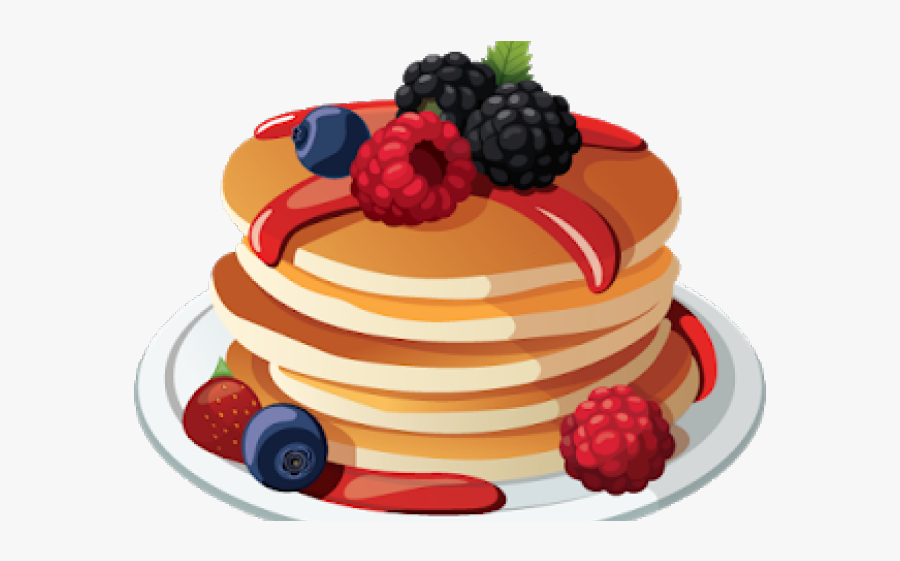 Have you ever craved sweet in the morning? An almost dessert type of breakfast? Well, if you have, I have the recipe for you!
Since I was a kid, my father always made pancakes on the weekend for my mum and I. His pancakes were consistently fluffy, light, and served golden brown.
About two years ago, I started making my own pancakes and revamped my fathers classic recipe. I added vanilla extract, and used regular milk instead of butter milk. The secret – not so secret – ingredients are butterscotch chocolate chips and blueberries!
I love making these pancakes on Sunday mornings because they excite me for the day to come full of homework and house chores. This recipe makes about 18 pancakes (3.5 inch diameter).
I give this recipe a 4.5/5 stars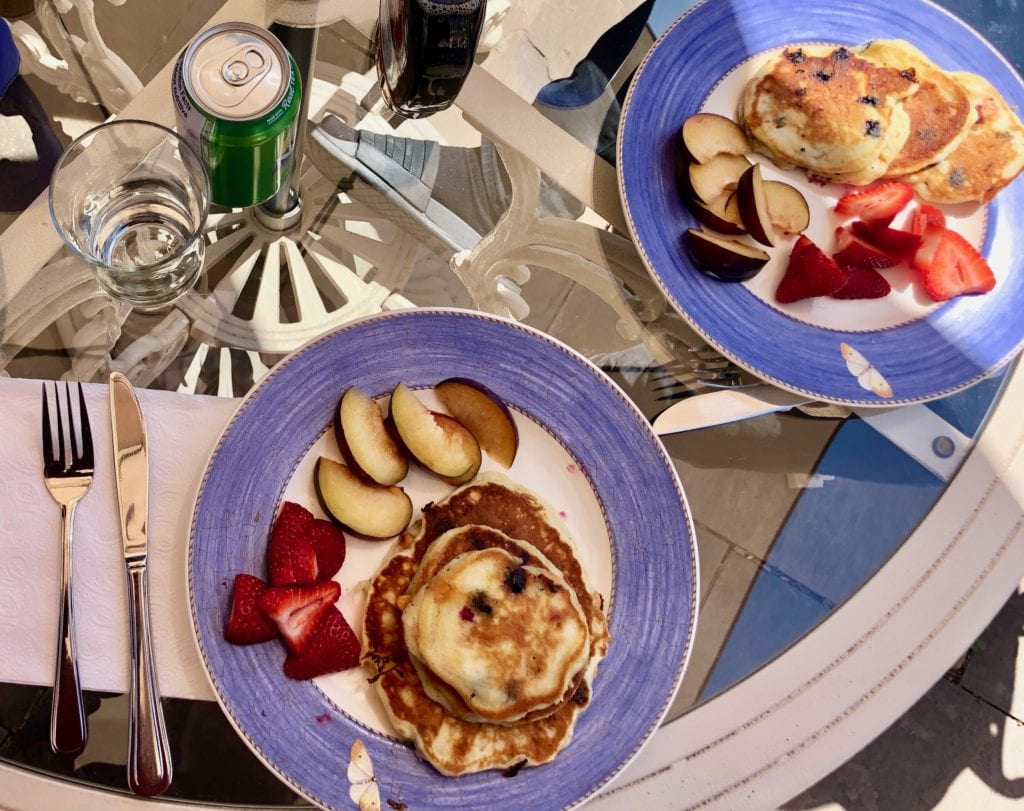 ~
1 ½ cups of all purpose flour
3 ½ teaspoons baking powder
½ teaspoon salt
1 tablespoon white sugar
1 ¼ cups milk
1 egg
3 tablespoons butter, melted
1 teaspoon vanilla extract (I usually eyeball this and add a little more)
¾ cups butterscotch chocolate chips (eyeballed)
1 cup blueberries (frozen or fresh, again portion is eyeballed)
In a large bowl or stand mixer, slowly whisk together flour, baking powder, salt, and sugar with the whisk attachment.
Once whisked, add in egg, milk, and vanilla extract to dry mixture. Keep speed slow at first so the dry ingredients do not fly everywhere. Once the batter has reached a thick consistency, increase speed for a minute or two to ensure that there are no lumps in the batter and it is fluffy.
The amount of butterscotch chips and blueberries you add to the batter is personal preference, but I usually do an estimated ¾ cups butterscotch and 1 cup blueberries. You can always add more if you feel the need.
Heat a non-stick pan or skillet (prefered) over medium-low heat, and pour olive oil into the pan while it heats. Take a ladle and pour the preferred amount of batter onto the pan, about ¼ cup or more. Wait until golden brown on the bottom and flip with a spatula, or if you're skilled enough, unlike me, use the pan to flip the pancake like the professionals do… just try not to make a mess of your kitchen in the process.
Serve with fresh fruit, lots of maple syrup, and even maple sugar!
~
I hope you give this quick and easy breakfast recipe a try, it is definitely one of my favourites to make. If you don't like butterscotch or blueberries, adding a cup of chocolate chips instead is tres yummy as well!
What should I cook and review next? Help me choose next week's recipe by emailing me at faith.hamilton.201@my.aquinas.me !