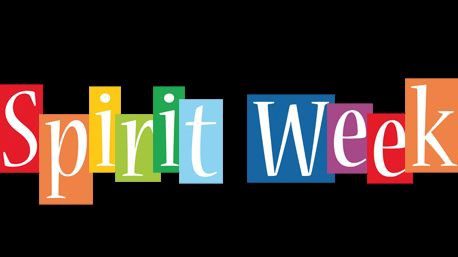 Hello Raiders, this week is spirit week. As it's the final week before our Christmas break, we are encouraged to participate and dress up to the following creative and festive themes. Remember this week includes partial articles of uniform.
Spirit Week Days include…..
Monday December 13th: Show off your ugliest Christmas sweater. Uniform bottoms required.
Tuesday December 14th: Santa Hat Day. Full uniform required.
Wednesday December 15th: Put on your colourful, creative, Christmas socks. Full uniform required.
Thursday December 16th: Red/green day. Wear various green and/or red top attire. Uniform bottoms required.
Friday December 17th: Comfy Christmas bottoms. Uniforms top required.
March to these themes to show our school unity and spirit. Let's go Raiders!