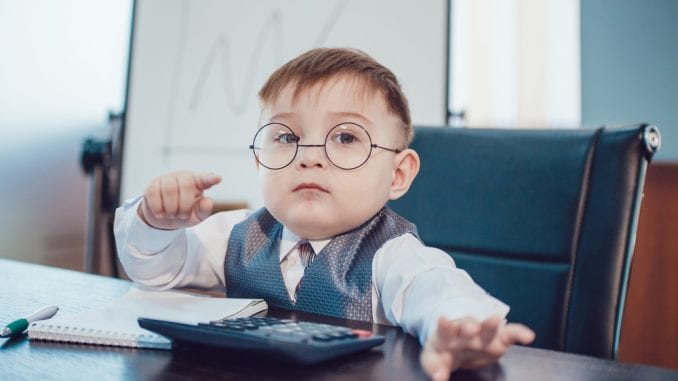 Tasting pure carbon dioxide? Meeting dogs? 3D printed organs? All in one day? Yes, this was my Take Your Kid to Word Day experience! Considering that this is a once in a lifetime opportunity to enjoy a day in the workforce, I couldn't be more excited for it. I went to the Sick Kids Hospital program all the way in Toronto where I learned a ton about medical careers, and the impact they have in hospitals all over the globe. It most definitely opened my eyes to a whole new frontier of career options. Although it was not only the program itself that revealed many things about the workforce, but rather the day to day routine of working citizens that I noticed throughout the day. Nevertheless, here is my TYKTWD experience.

It all started with something most people don't consider, and that surely has an impact in many working Ontarian's lives: the drive to Toronto. I was shocked by the hour and thirty minutes it took my dad and me to drive there and back! A whole three hours of peoples everyday lives devoted to driving! It may go unnoticed by most people, but I found that astounding fact overwhelming.

When I finally reached Sick Kids Hospital they started it off with some ice breaking games, so that all of us grade nines would get to know one another. After that we continued through their program which toured us throughout the hospital. I was amazed by the many venues that existed in the hospital for the patients. The hospital includes a full movie theatre featuring some of the newest films, a youth lounge with an art centre and kitchen, a kid's interactive playroom, and (not to forget) a tv show studio. The make television broadcasts daily just for the hospital where patients can actually be a part of it! Through this experience I understood and admired how this hospital not only cares about their patients physically and medically, but also their mental and emotional well being. This was a side of the medical field I had never considered, and learned that day.

Furthermore, their itinerary included about fifteen stations teaching our young minds different aspects to the workforce in hospitals. I certainly enjoyed the simulator room in which robots would reenact the symptoms of certain diseases, and medical emergencies that you would find in hospitals. This is used to train actual nurses and doctors. Best of all they taught and gave us the opportunity to try out some medical procedures ourselves. Also, in a chemistry presentation I had the chance to taste, and eat pure carbon dioxide. Of course being the person that I am I thought why not and tried it! I'll be honest it seemed intimidating, yet it tasted like nothing. In addition, I learned about how prestigious and important a nurse is in any hospital, and the education needed to get there. Those were a couple of highlights through the stations in Sick Kids Hospital.

Overall, I truly appreciated having this experience, and learning so much about this side of the workforce alongside my dad. From the transportation, to the actual work that is being completed every day, I had the opportunity to see it all during my Take Your Kid to Work Day experience!