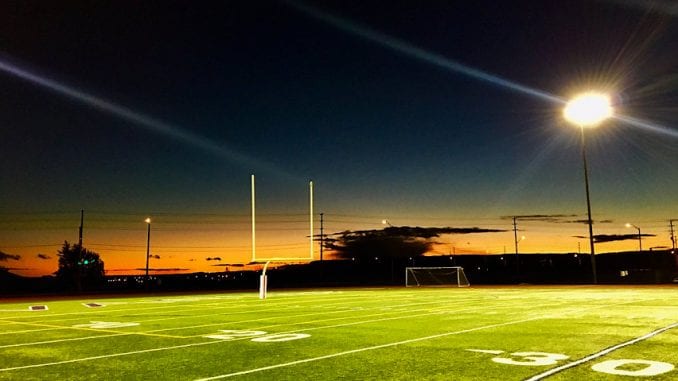 Last week was an eventful and victorious week for Raider Nation. Fall sports are in full swing! Here is a rundown of the games/tournaments you may have missed and upcoming events you will want to attend!
Cross Country
The cross country team attended The Golden Horseshoe Athletic Conference last Wednesday and performed extremely well! The junior girl's team won their race, advancing to the OFSAA championship! Bruce Liu and Dylan Ferri both had outstanding runs and will also be advancing to OFSAA! Special congratulations also go out to Ryan Ferri and Liam O'Hara who both placed top ten in Halton!

The OFSSA Championship will be held on November 3rd at Christie Lake Conversation Area in Dundas. We wish the cross country team the best of luck!!!


Football
Last Thursday The Junior football team played an away match against Corpus Christi. STA crushed Corpus 30-6. The team currently sits at fourth place in the league.

The senior boy's football team played last Tuesday at home, challenging Holy Trinity, unfortunately going down to defeat. The team played another home game against Corpus Christi on Friday, taking another tough loss. The team currently sits at fourth place in the league standings.
Basketball
Last Tuesday the junior girl's basketball team hosted Notre Dame. STA beat Notre Dame with a final score 50-15. Last Thursday the team lost in a close game to Holy Trinity. The team currently sits in second place.

The senior girl's basketball team is on a roll, holding the top spot in the league standings! Last Tuesday the girls played a home game defeating Notre Dame. The team continued their domination in their second home game of the week against Holy Trinity, with a final score of 41-34.
Volleyball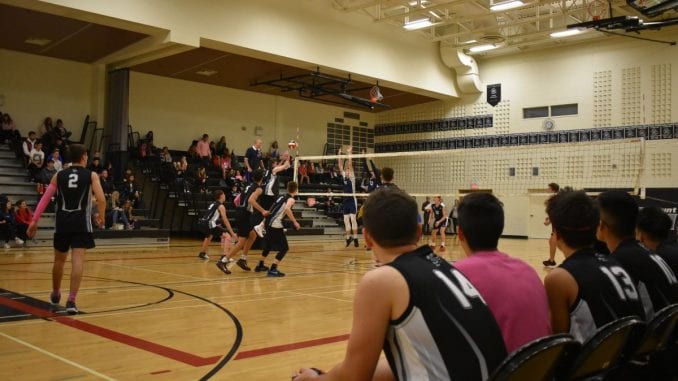 Tuesday the junior boy's volleyball team took the court against Notre Dame. They were unfortunately defeated but played a close match. They had the second game at Holy Trinity on Thursday where they were defeated again.

Last Tuesday the senior boy's volleyball team claimed a victory over Notre Dame. The team took a tough loss against Holy Trinity on Thursday.

Both teams play matches against Corpus Christi at STA on Tuesday, so come out and watch a game.