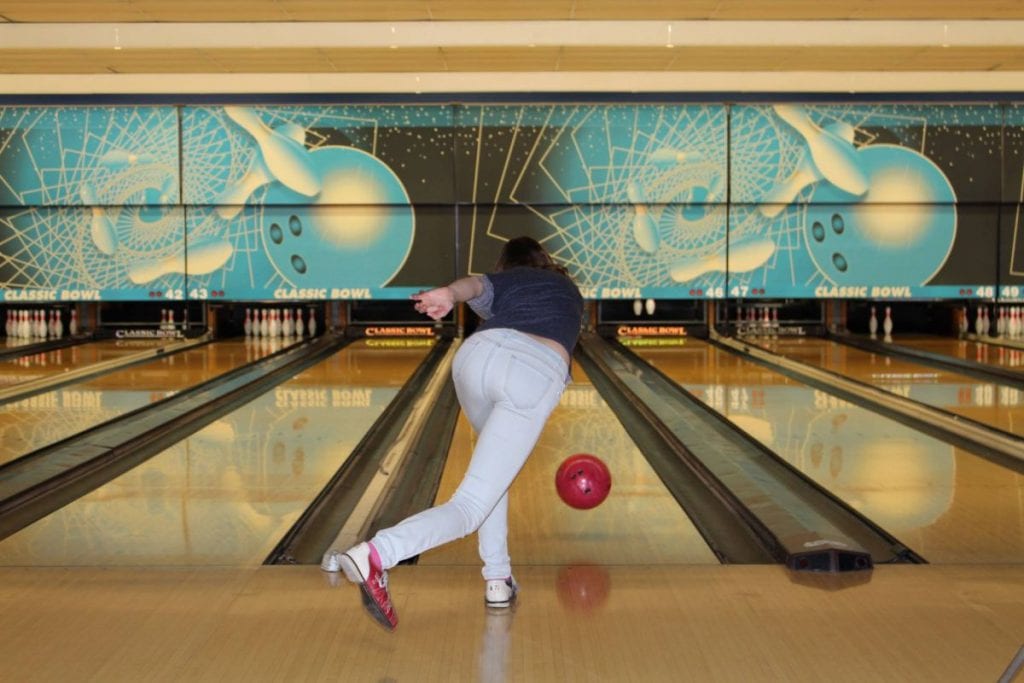 If bowling nights don't make you want to join PJs, what will? On Friday, April 1, members of the STA Peace and Justice Club went to a bowling fundraiser at Classic Bowl, raising money for Big Brothers Big Sisters initiatives and programs. There were many prominent people there supporting this annual event, one of them being Kevin Flynn, Minister of Labour and MPP for Oakville. While Mr. Flynn, himself, was unable to talk on this busy evening, his Scheduler and Office Manager, Alex Wellstead, was more than happy to sit and discuss his busy work in politics.
Wellstead began by explaining that, as a student, he started getting involved with local political organizations. "I volunteered a lot! I went to one event for the Liberal Riding Association and that's where I met Kevin. He just seemed like someone I wanted to work with."
Wellstead thoroughly enjoys what he does and when asked what his favourite part about working in politics is, he responded that, "I love the events and getting to meet people in the community. Knowing and seeing how much of a difference you can make is just such a cool experience. I remember one time, a man showed up to my office after an event with homemade muffins saying thank you for helping him, I can't exactly remember what it was for! It's just incredible though to see that even the little things we do are making such a difference in people's lives."
Politics have always been something that Wellstead has found interesting. He took Poli-Sci [Political-Science] in university because he knew that he wanted to be involved with politics in his career. However, to future students that would possibly like to get involved with politics in the future, he explains that, "It doesn't matter what you take in university- just take what interests you and go with that."
When asked what else is important when involving oneself in the political world, he says to make sure of a few things: "Have a decent memory- or if you don't, work on that! It's so important to remember faces and even names when possible when you're involved with politics. Also, don't be afraid to get involved in any way possible- community service, volunteering, etc. Don't be scared to just put yourself out there when it comes to getting involved or doing something you love. There are so many different areas of politics that there are so many things you can do that will provide a good gateway to politics. Find an avenue that you enjoy where you can make a change and follow it without hesitation!"
As the night and the bowling wrapped up, prizes were won, photos were taken, and most importantly, money was raised for an amazing cause. In total, over $20 000 was raised for Big Brothers Big Sisters and a fun time was had while doing it. The PJ's were located directly beside Mr. Flynn's team, given them plenty of time to discuss politics while getting strikes (or gutter balls). Mr. Wellstead works in Toronto at Minister Flynn's Office and loves to talk if anyone has any questions, especially at community events. After all, a bowler always has time to spare.