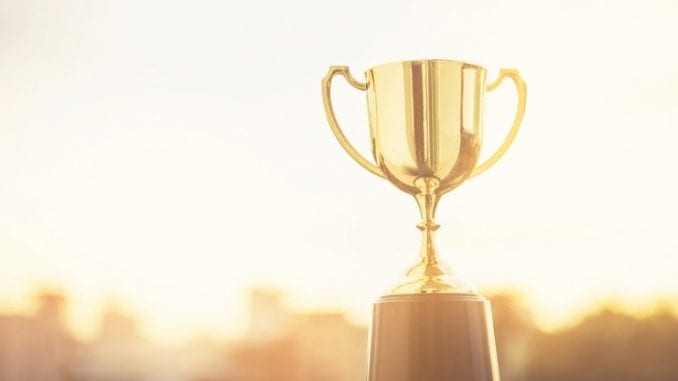 This past week, STA had its annual internal awards ceremony which celebrated the academic achievements of our fellow Raiders.
The morning started off with some lovely piano playing, followed by the presentation of awards and certificates, then refreshments in the library.
The ceremony was filled with fun and many congratulations from the proud parents and fellow students.
Here is a list of some of the winners and recipients of the awards:
St. Thomas Aquinas Student of the Year: Sierra Vaillancourt
St. Thomas Aquinas Spirit of Inclusion Award: Aryana Zarandi
Grade 9 Academic Excellence: Shanessa Furtado
Grade 10 Academic Excellence: Jessie Peng
Grade 10 Academic Excellence: Layla Vulgan
Grade 11 Academic Excellence: Sierra Vaillancourt
School Council Award Grade 9: Mia Faraj
School Council Award Grade 10: Jacob Perdue
School Council Award Grade 11: Michelle Rubach Flores
OECTA Award: Sierra Vaillancourt
Father Fogarty Catholic Student Award: Malika Bhambra
Father J Fergus Duffy Award: Julie Gouldby
Bishop Paul Francis Reding Award: Samantha Cox
Reverend Blake Ryan Award: Elizabeth Mendez
Also, a big shoutout to those who won additional academic awards, and for those who made the honour roll. Keep working hard!
Photos by Tosin A