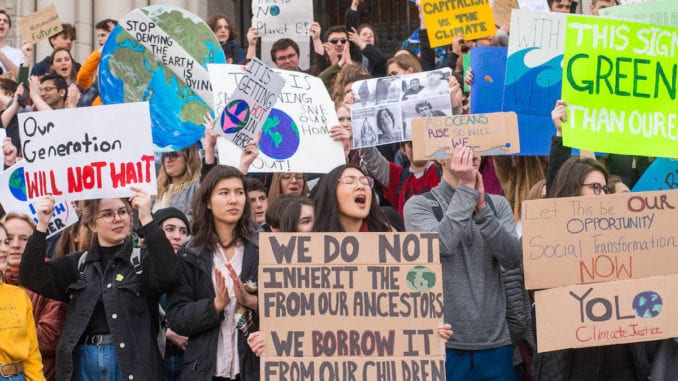 Following a wave of climate strikes in September, millions around the world are stepping out of school and work once more to advocate for climate action.

The Global Week For Future in late September saw over six million individuals worldwide taking part in protests for global climate action. Of these six million people, roughly one million were Canadians. According to the Guardian, it was the largest climate strike in history, consisting of over 4,500 individual strikes in 150 different countries.

Young climate activist Greta Thunberg, who seems to have put a face to the movement, provoked the sequence of events. When Greta was only fifteen, she protested outside of the Swedish Parliament for three weeks, every school day, demanding tougher action on climate change. Her actions sparked a grassroots movement titled Friday's For Future, in which students skip class every Friday to protest for climate action in front of their local government. Amid her popularity, Greta traveled across sailboat to North America, where she spoke at the UN's Climate Action Summit in New York.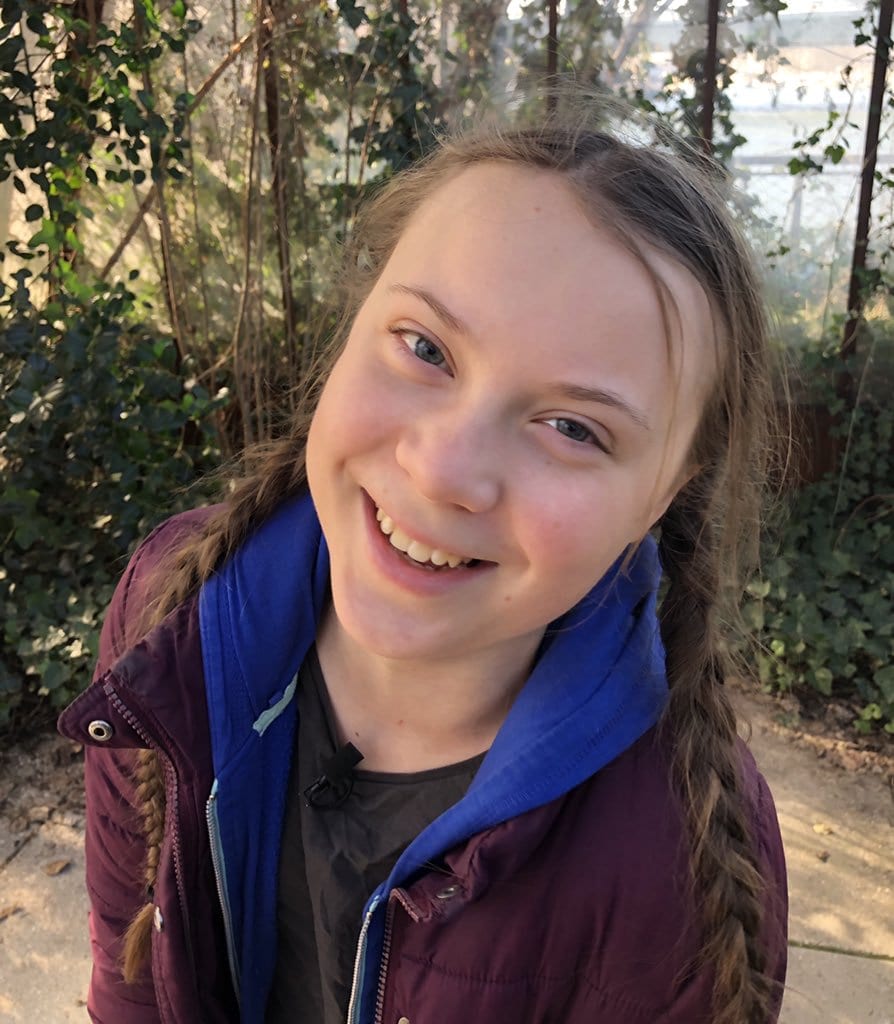 "The eyes of all future generations are upon you, and if you choose to fail us, I say, we will never forgive you."

–Greta Thunberg at The United Nations Climate Action Summit
Following, Greta visited various cities in Canada and the United States. While visiting she participated in various climate action demonstrations. Among the Canadian cities she visited were Canada, Montreal, Vancouver and Edmonton.
"The world has never seen a threat to human rights of this scope… The economies of all nations, the institutional, political, social and cultural fabric of every state, and the rights of all your people, and future generations will be impacted."

– UN Human Rights Chief, Michelle Bachelet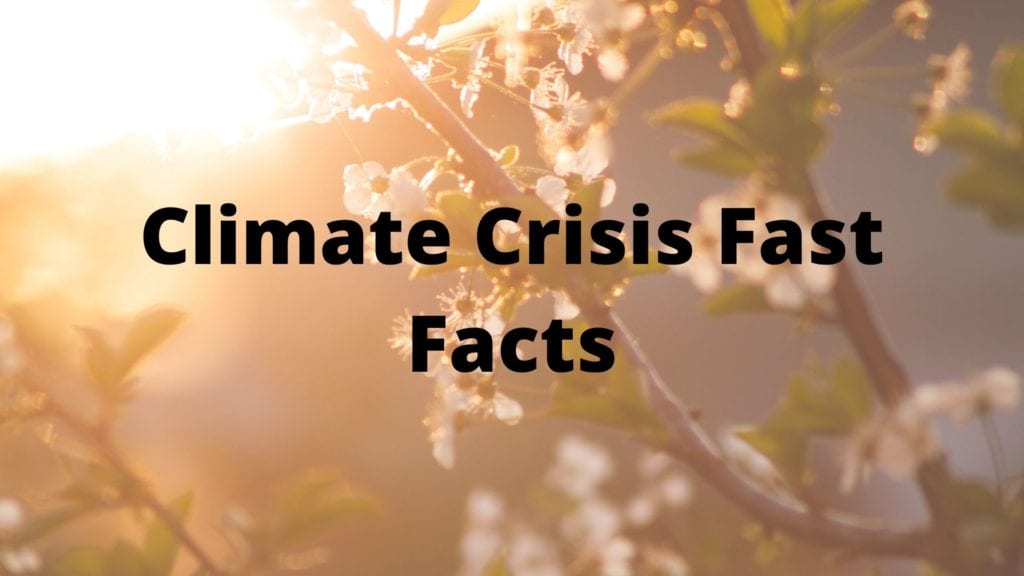 Over 97% of actively publishing climate scientists agree that climate change is induced by human activity.
Carbon pollution from the fossil-fuel industry is at an all-time high.
Our global temperature is on pace to reach 4 °C by 2100, to avert a catastrophic impact we must keep the rise below 2 ° C.
The concentration of carbon dioxide​​​​​​​ in our atmosphere is the highest it has been in three million years.
According to NASA, 2016 was the warmest year on record. Seventeen of the eighteen warmest years have occurred since 2000.
11% of global greenhouse gas emissions generated by humans are caused by deforestation.
1% of tree species in the Amazon Forest sequester 50% of the territory's carbon- sections of the Amazon are currently on fire, threatening to raise carbon levels even higher than what they are right now.
11% of the world's population is susceptible to climate change impacts such as droughts, floods, heatwaves, severe weather and sea-level rise
Justin Trudeau's liberal minority government will continue expanding the trans-mountain pipeline. The risk of a spill or leak presents a threat to aquatic life and the drinking water of indigenous communities.
The United States withdrew from the Paris Accord on June 1st, 2017.

"We are in a planetary emergency."

Prof. James Hansen, former Director of the NASA Goddard Institute for Space Studies


While strikes will be held in many cities across Ontario, the largest will be held in Toronto. The event is being organized by Friday's For Future Toronto. A rally will begin at 11:30 am at Queen's Park followed by a march at noon. Organizers are asking everyone to share the word of the event and rally their friends to maximize turnout.

If you cannot attend the rally at Queen's Park you can show you support by staying home from school, joining a local strike or protesting at a government office near you.

These events are not sanctioned by the Halton Catholic District School Board. If you are absent from class, you must take the proper measures to communicate your absence to our school's administration.