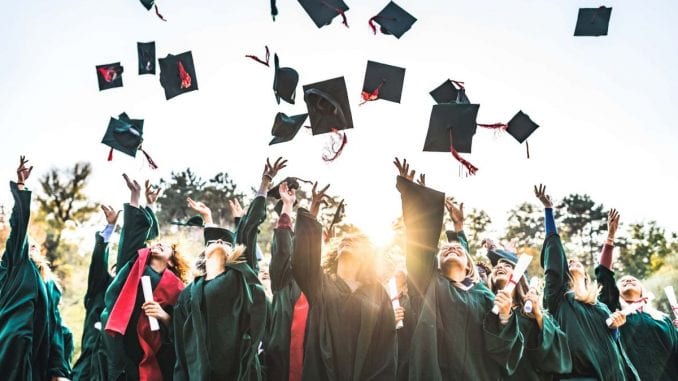 October 10th, 2019: The 2018 graduating class IB students returned to celebrate their IB graduation. The night was filled with happy reunions of friends and teachers, most of which had not seen each other in the months following high school. Many students gathered to talk about their new school lives (the caffeine driven college life), and took the time to catch up on the time past. After the initial greetings, everyone headed into the theater for the ceremony. Graduates went up and received their diplomas. These included the results of their many exams and projects. During the ceremony, Prefects and Hospitality students helped in setting up a table filled with a wide range of treats and hors d'oeuvres.
Before leaving the theater, the graduates gathered to take a group picture. After the ceremony, the guests were able to eat, talk, and discuss their results. The whole celebration was very intimate. There is something meaningful about having a small, tight knit class. As they move onto greater things, everyone at STA wishes the graduates luck during this new chapter of their lives and any future endeavors, as they will go on to accomplish great things.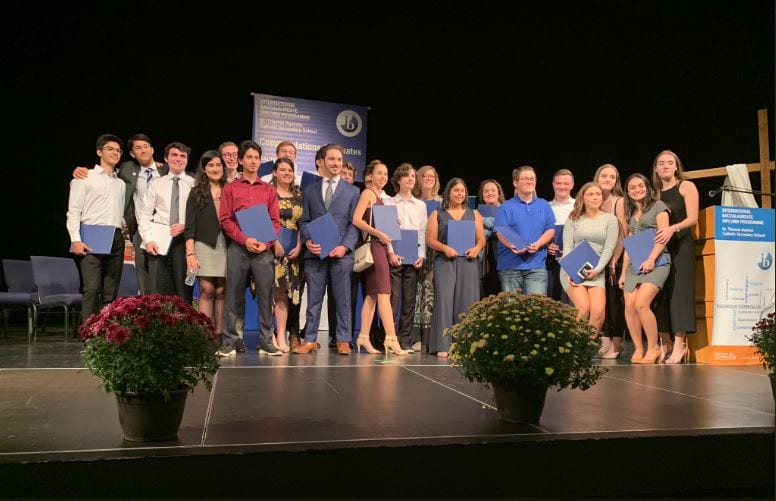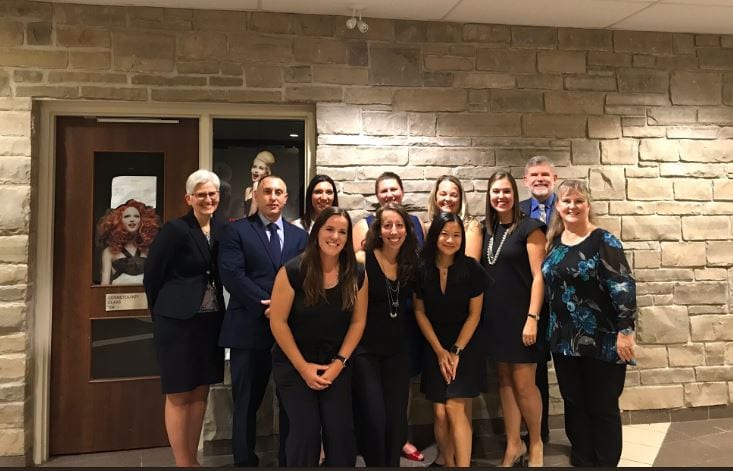 A special thank you to the Hospitality department, Prefects, and IB staff in helping setting up and taking down the event; thank you to Jack and Zohaib for being the photographers of the night.