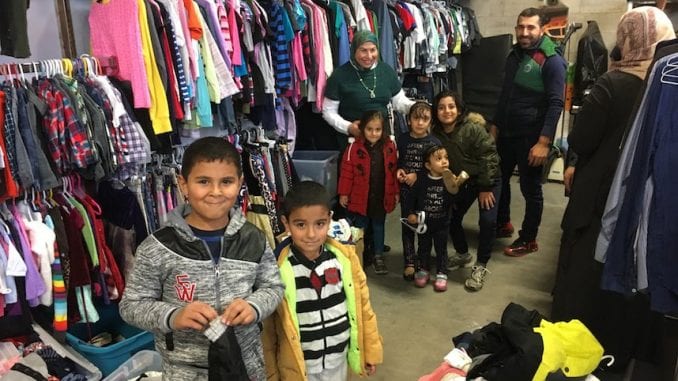 Safety Net is a Children and Youth Charity based in Oakville, Ontario. Safety Net Children & Youth Charities supplies families in need with clothing, furniture, household items, bicycles, and tutoring and music programs. They rely on donations from the community to help families suffering financial hardship.
Safety Net uses volunteers to help tutor and assist youth with their educational needs. Tutoring is free and takes place at their charity office Monday to Friday (4:00 pm to 7:00 pm), and on Saturdays (9:30 am to 2:30 pm). They believe that helping children and youth with their academics can break the cycle of poverty. Education is important to increase economic growth and stability, and it can aid in allowing kids to live fuller, happier lives as knowledgeable individuals.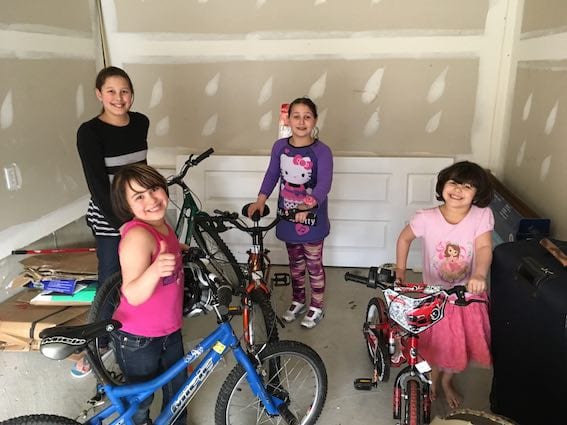 Safety Net also provides families and children with bicycles. These are important because they can be used for recreation, but also can be used as transportation for families without a car. Using a bike for transportation has better effects on the environment, and can provide good exercise in order to improve overall health.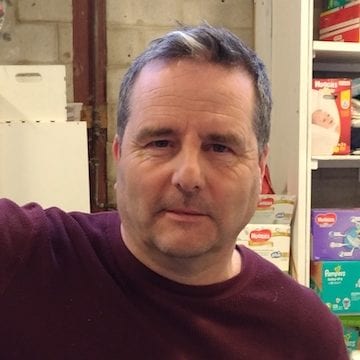 This charity was founded by Bill Shields in 2007 after he spent thirty years in the social security field. Since its first opening, Safety Net has aided and worked with almost 3,000 families.
To donate furniture, household items, bicycles, or kitchen items you must meet with a representative during business hours from 9:30 am to 1:00 pm Monday to Friday. They accept financial donations by cheque in the mail, or through email.
A group of super cool people working hard for a super cool cause!