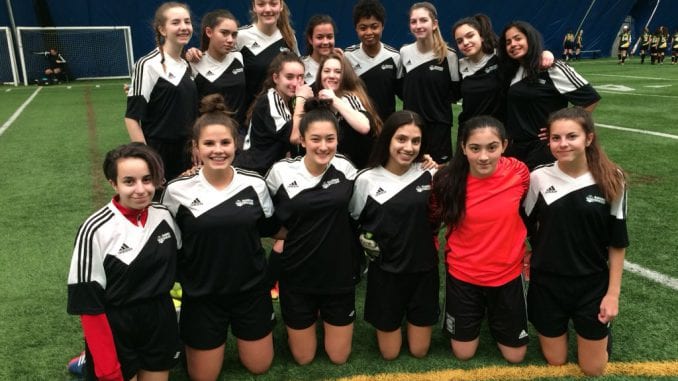 STA's snowboarding and ski team have recently finished a successful season. A few students made it into OFSAA, a great accomplishment for the snowboard and ski team. Brittany P. finished in the top 10 in slalom and Elise G. placed 15th out of 117 female snowboarders.
As well as the swim team, the season just currently ended. Although we are also proud to say that one of our students was able to make it into OFSAA.  
Moving on to the summer sports – everyone is excited about this season of soccer, rugby, and track. STA kicked off the track season with 4 gold and 1 silver at the Birchmount Invitational. We are looking forward to their upcoming accomplishments!
Rugby season for girls and boys are starting soon and training started before March Break. Any students who wish to join training are allowed to! Many come to training even if they aren't part of the team. It's a great way for you to get fit and get their daily exercise.
If intense training isn't for you, join the Unbreakable Team. This is a group for students who want to get fit and build their endurance and stamina through jogging. They run a couple of miles on Tuesdays and Thursdays after school.
Tryouts for junior and senior soccer teams took place before March Break. With the teams all set, each team brought multiple wins in the Vanier tournament.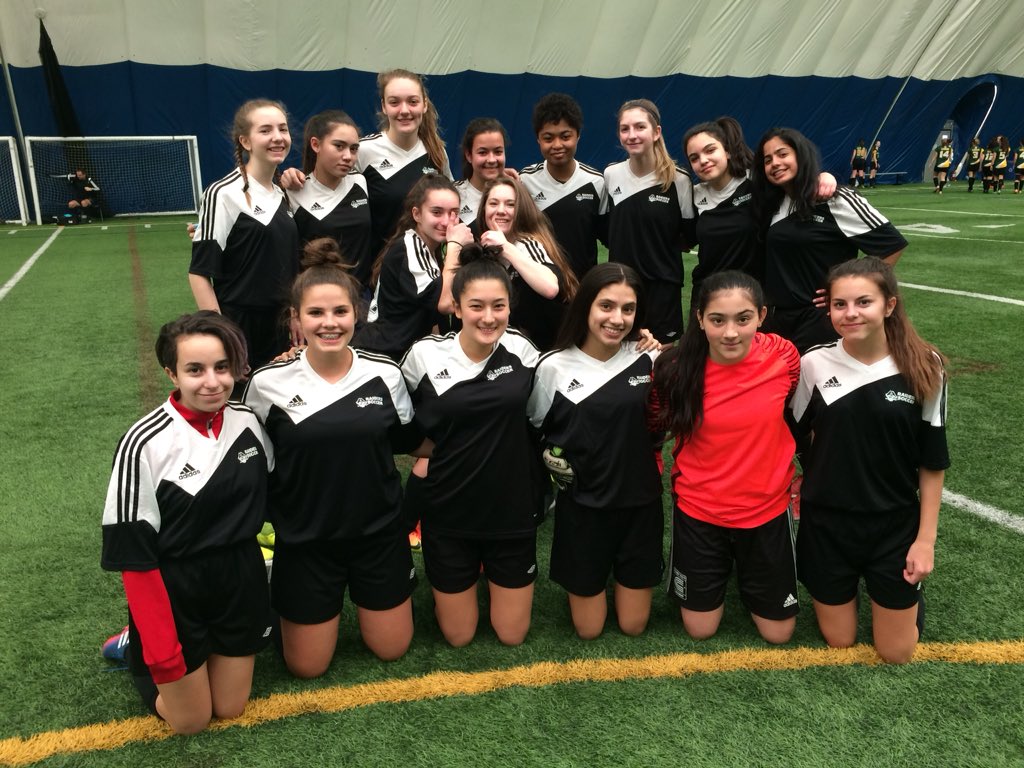 Here's to an exciting new season! Good luck, Raiders!