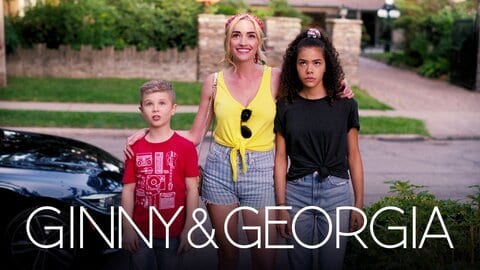 "It's me and you against the world kid, remember that."
On February 24th 2021, Ginny and Georgia came to Netflix. It is a crime comedy show that showcases a mother daughter duo, played by Antonia Gentry and Brianne Howey. It's about the relationship between a single teen mom with her daughter, Virginia (Ginny) and her young son Austin.
Ginny is a mixed teen that moves quite often. She becomes the newest member of the MAN group which turns into MANG (Maxine, Abby, Norah and Ginny). At her new school, she dates a guy named Hunter and likes her neighbour, Marcus. Ginny struggles with being a mixed kid in a rich and predominantly white neighbourhood as she discovers the difficulties of belonging.
Georgia had Ginny with her teen boyfriend, Dion, and Austin with someone currently in jail for fraud and embezzlement. She proves herself to be passionate, smart, and a strong mom. She is very resourceful and caring.
The show claims everything is not as it seems, and some things can be manipulated. It starts off with the understanding of Ginny's stepdad's death. Georgia receives her inheritance, drives off with his car and settles down in the town of Wellsbury, Massachusetts with Ginny and Austin. Ginny and Georgia become friends with their neighbours; Maxine and Marcus' family: Marcus is a skater kid, with a motorcycle he can't ride yet and an energetic and dramatic Maxine.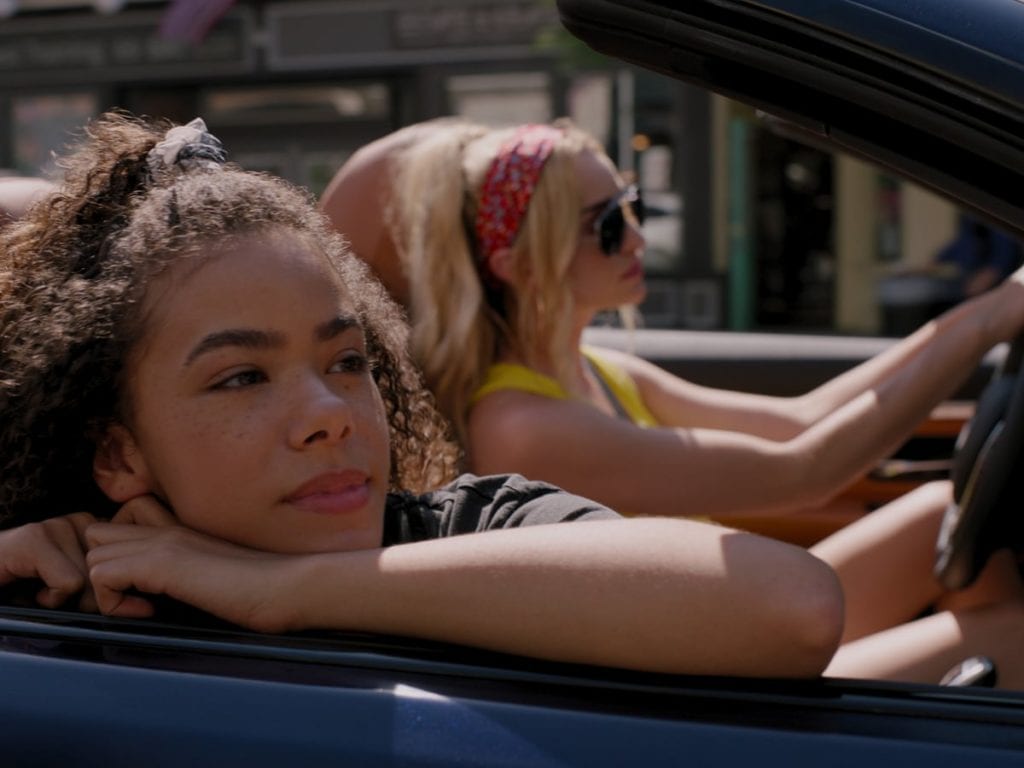 This show reaches to problems prevalent today by exploring some difficulties Maxine faces as a part of the LGBTQ+ community. This show also easily demonstrates the force of peer pressure and wanting to fit in. It furthermore highlights insecurities that go deep into individuals' lives and perspectives: The questioning of identities, self harm, past experiences and trauma.
The moral according to the amazing Georgia: it's all about determination, to create your own outcome that positively impacts your life. What other other stories can we create as an audience? Watch Ginny and Georgia to find out!