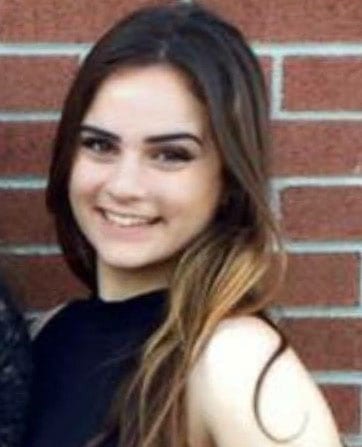 This year's StudCo Female VP, Geena Denno was a busy person, but she still managed to rock her position. Being VP had been a goal of Denno's since grade nine, so she was ecstatic when she was elected. However, with all of her extracurriculars, she often found the stress quite extreme.
"Hardest part was definitely balancing Student Council, sports, and academics, all within a busy work schedule and church volunteering."
While it was difficult, it can't be said that it was without reward.
"There were so many perks, but meeting others and getting closer with staff and students from all grades has been my favourite part. I'm a people person; I love to talk, share ideas, plan big things, etc. and this position has only strengthened my friendships with others."
Denno's advice to next year's VPs?
"Time management. It is so important that you know how to manage your time efficiently and effectively. Another important aspect is communication. Sure, at times [Zooni, Tyler, and I] fought, but our communication was constant.
Denno is incredibly excited to head to Queen's University next year, and can't wait to make even more friends and get involved in tons of extracurriculars.