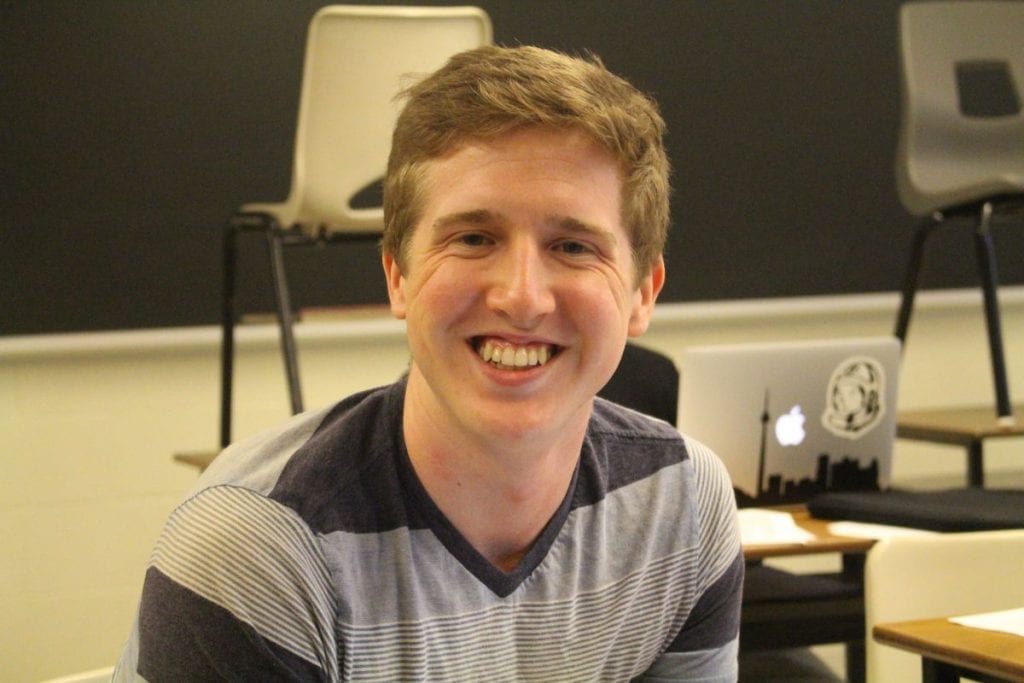 As VP of Student Council this year, Tyler Wisner has been involved with StudCo for all four years of high school.
"I ran for Vice-President because I wanted to lead my school." says Wisner. "I wanted to bring my school community together and make a fun year for all grades, and I believe myself and the rest of student council accomplished that goal."
Wisner helped run many events, such as formal and semi-formal, pep-rallies, and more. As he prepares to leave, he gave some parting words to his successor for the 2016-2017 year.
"Do not underestimate the responsibility of the Vice-President. Work hard, understand that chances are the other VP and the president will be control freaks just as you probably will be as well, so team work and patience is key."
Wisner will continue using his leadership skill as he heads to Ottawa University in September. Because for him, getting involved isn't just about leadership skills; it's about making friends and learning skills for the future.