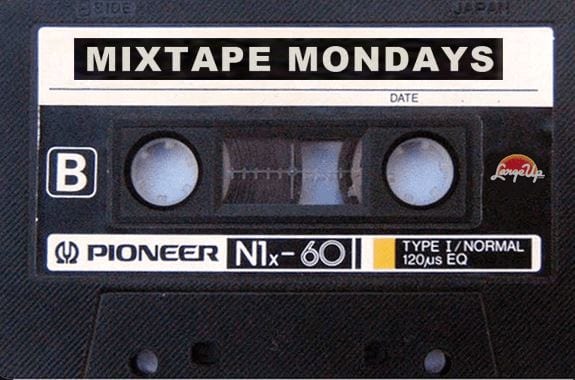 It's finally the Autumn season! It's when the warm breeze turns into cold winds and the scent of fresh flowers turns into pumpkin spice. As the season changes, we wanted to celebrate this autumn season with a chill playlist. Here are some of our favourite songs to chill out to in between study sessions or when you just want to relax.
Check out the Spotify playlist:
Breathin – Ariana Grande
Sweater Weather – The Neighbourhood
All girls are the same – Juice Wrld
Robbers – The 1975
Feeling Good – Michael Buble
Kiss and Make Up – Dua Lipa
Fresh eyes – Andy Grammar
Moonlight – xxxtentacion
Lucid Dreams – Juice Wrld
Eastside – Benny Blanco
So, grab a pumpkin spice latte and enjoy!