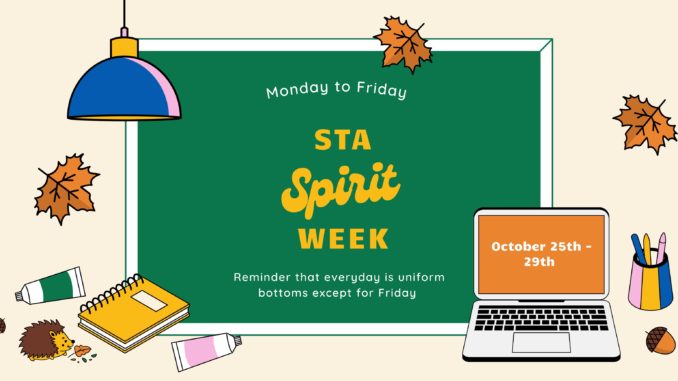 It's finally October, the month of earthy tones, pumpkin spice, and, of course, everyone's favorite holiday, Halloween! Now for the exciting news that we've all been waiting for… STA is having a Spirit Week! This article will cover everything you need to know for the week beginning October 25th.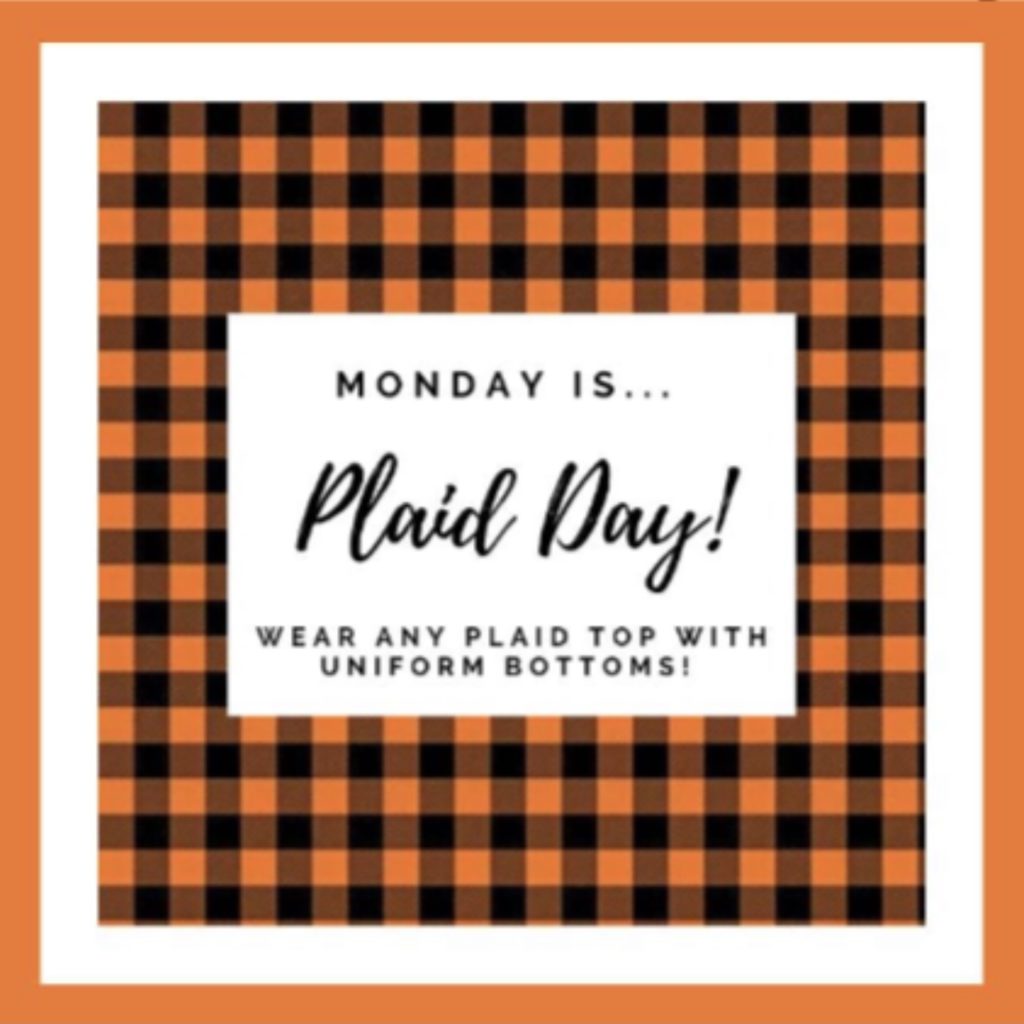 Monday October 25th is Plaid Day! Wear your best plaid outfits, whether it's a cute top, jacket, or blazer, and don't forget to wear your uniform bottoms.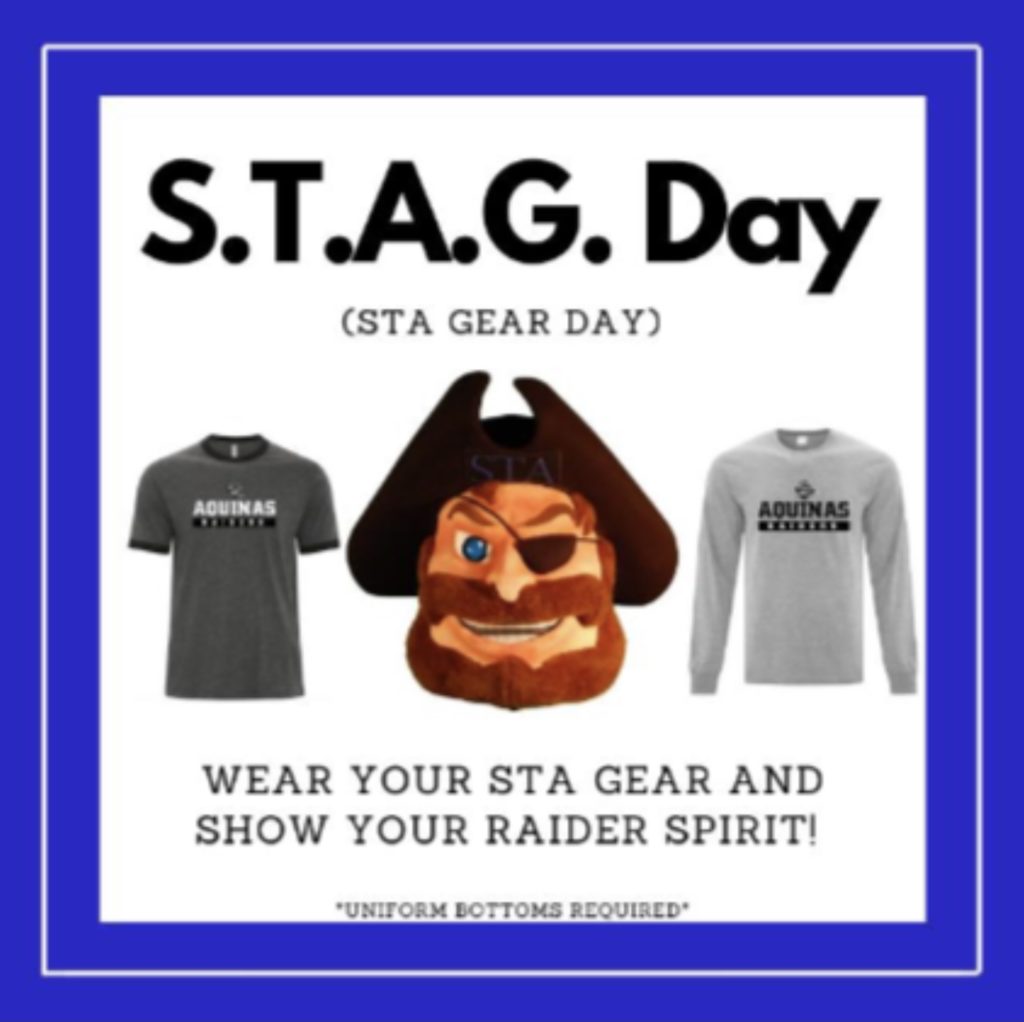 STAG Day (STA Gear Day) is Tuesday, October 26th! Wear your STA gear (no uniform shirts) and show off your Raider Pride! Uniform bottoms are required to be worn as well.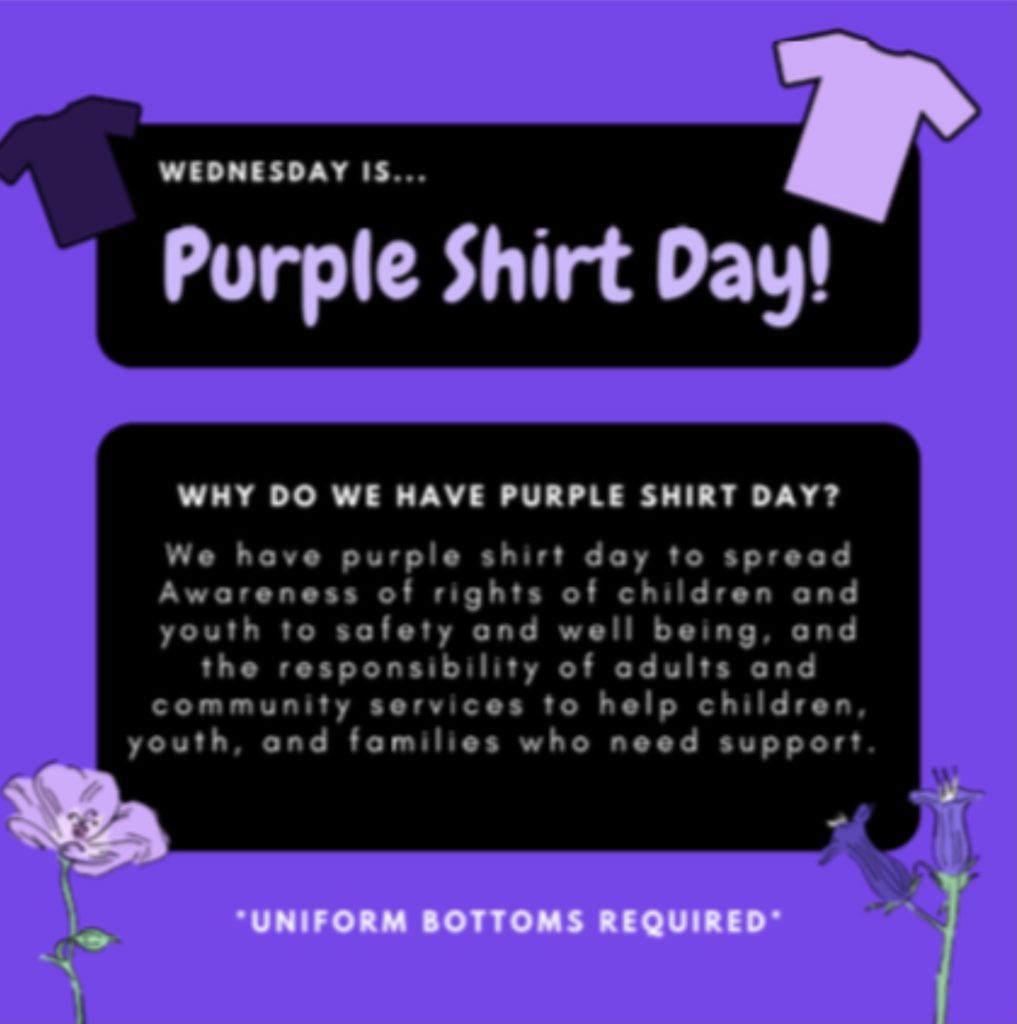 Wednesday, October 27th, will be an exciting day because it is Purple Shirt Day, so dress up in your cutest purple top! The purpose of this day is to raise Awareness of Children and Youth about the importance of safety and well-being. Remember to wear your uniform bottoms.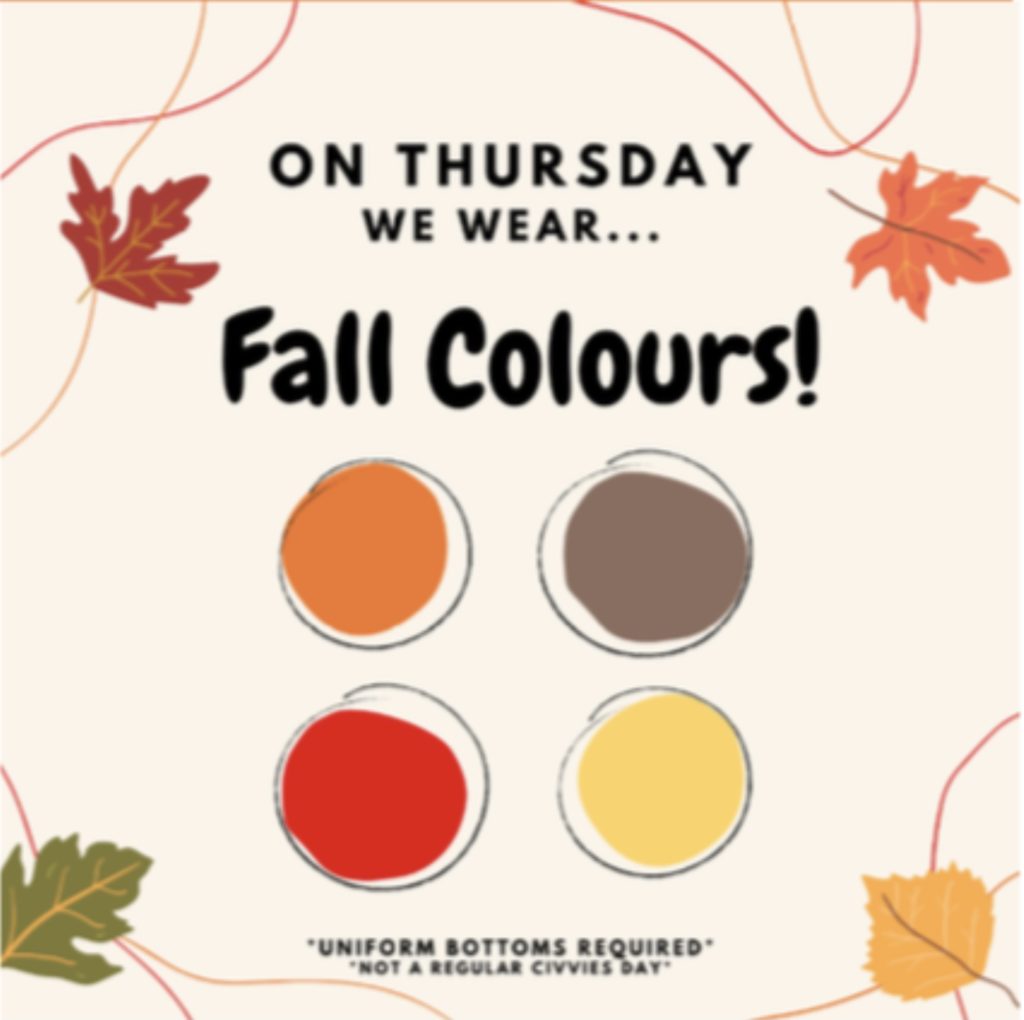 Every student is encouraged to wear fall colours such as reds, oranges, browns, and yellows on Thursday, October 28th! Remember that this is not a civies day and that students must wear uniform bottoms.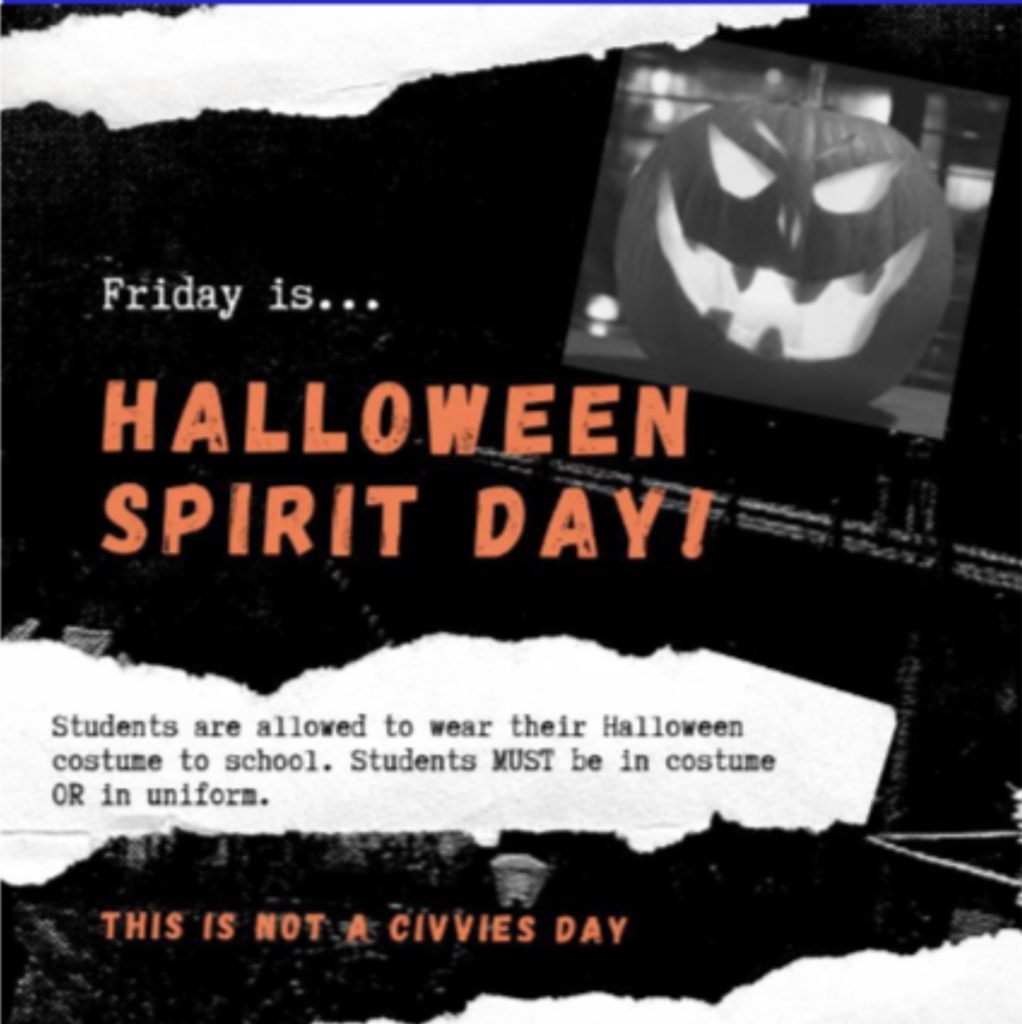 The most exciting day is Halloween Spirit Day, which will be held on Friday, October 29th! Wear your best Halloween costume to school; students must be dressed in their costumes or school uniforms.
More Information!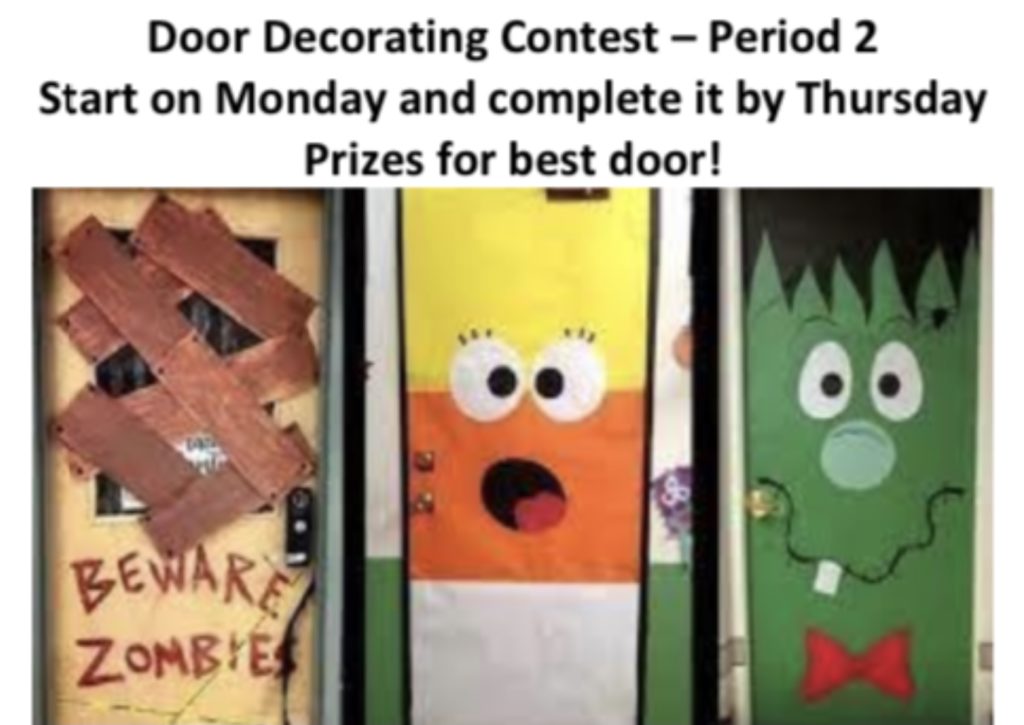 A contest will be held during Period 2 from Monday to Thursday, with prizes awarded to the best decorated door in the spirit of Halloween. May your artistic abilities shine during the competition!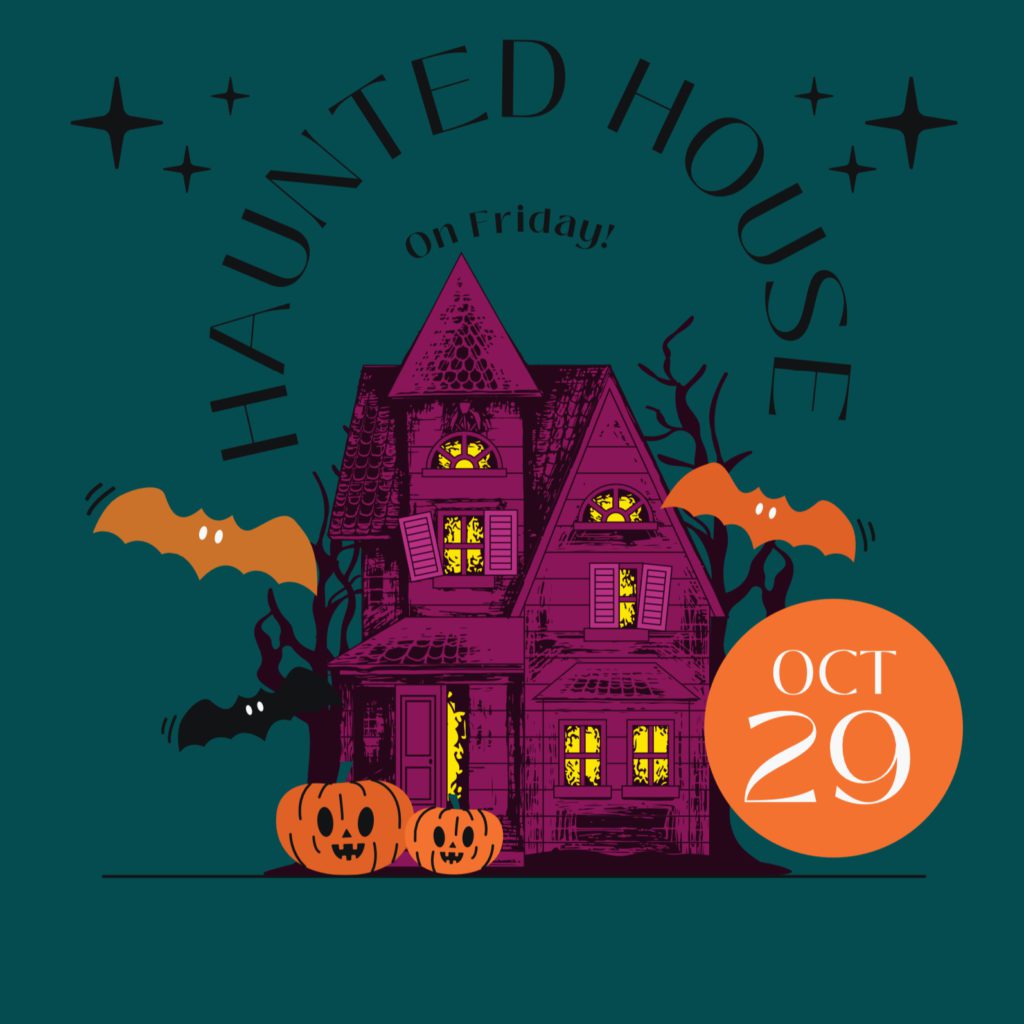 The Haunted House, which will take place on Friday, October 29th, is another exciting event that will take place next week. Don't forget to throw on your scare caps! Students must bring $2 for the entrance fee.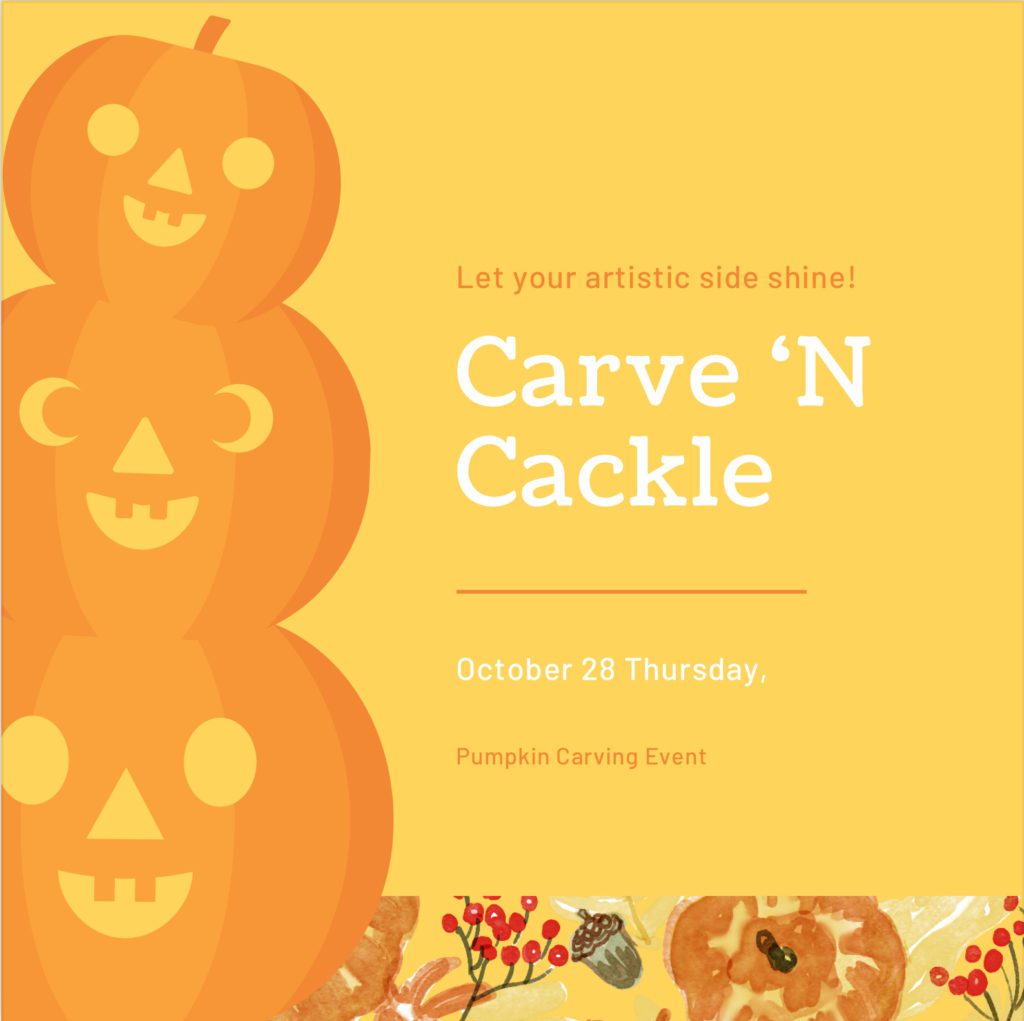 The fun doesn't stop there, because Carve n' Cackle a Pumpkin Carving Event is on Thursday, October 28th!
That brings us to the end of the outline for next week. Make sure to attend all of the exciting and fun events during Spirit Week!!