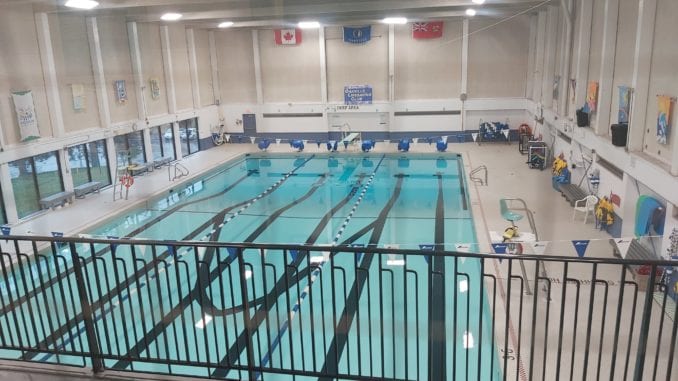 What are some things, Raiders don't know about the swim team?
1. People don't expect a team sport. We are very much supportive of one another and cheer each other on. We have relays in which we work together to get the best possible results to move our team higher in the points. There are team points for each level – junior girls/boys, senior girls boys, open girls/boys and para. This means every race counts.

When are upcoming swim meets?
2. The upcoming meets are: November 27th, December 4th and December 11th.
Why is swimming a great sport to consider joining?
3. Swimming is one of the best activities for your body. It is amazing for your cardio-respiratory system but has less impact on your body than other activities. It helps you stay active and you feel better after leaving the pool.

What does the upcoming season look like?
4. The season kicks off with a busy start with our three swim meets in the next four weeks. We then have a bit of a break before our HCAA championship and GHAC championships in February.