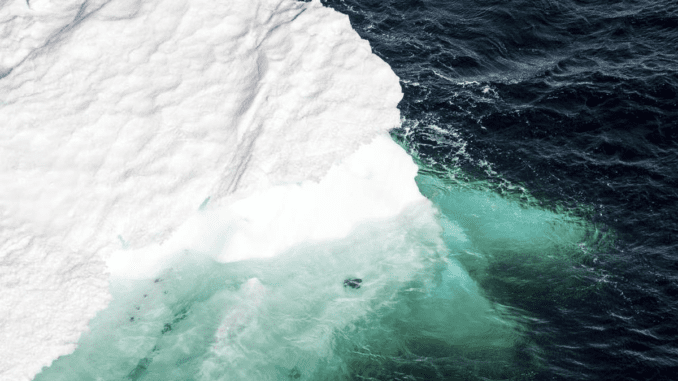 Hey Raiders,
2020 was a year of radical change and evolution. With school, politics, BLM protests, climate change, and a global pandemic, I found it very hard to focus on one thing. 
This past December, Sheila Watt-Cloutier spoke to some of us about her 2015 book The Right to be Cold and how the Arctic is experiencing climate crises at an alarming rate. 
With a new year upon us, I promised to make sure to highlight and involve myself in local and international projects. One of mine is to become more aware of climate change and how it affects people in the North. 
Here is a video that can give you some information about the book.
There are many things I learned from the book and the event we had on Zoom, one being that corporations and industries will put communities at stake for their products and growth. 
It made me think if someone came and destroyed our living space for their gain and didn't care because they were not being directly affected, would we be satisfied?
I would feel awful, and this is exactly what is happening to the Inuit and the animals in the North. She asked, "How are we supposed to save the world if we can't save the frozen Arctic?" I learned that I should be able to help others even if I didn't gain any benefits from the results.   
I believe that we can all make a change by educating ourselves, whether it's reading the book, listening to some authors speak or doing some research of our own. We can make a change this 2021 Raiders! 
Here are some sources you can read on how to help:
https://www.bbc.com/future/article/20181102-what-can-i-do-about-climate-change
https://davidsuzuki.org/what-you-can-do/top-10-ways-can-stop-climate-change/