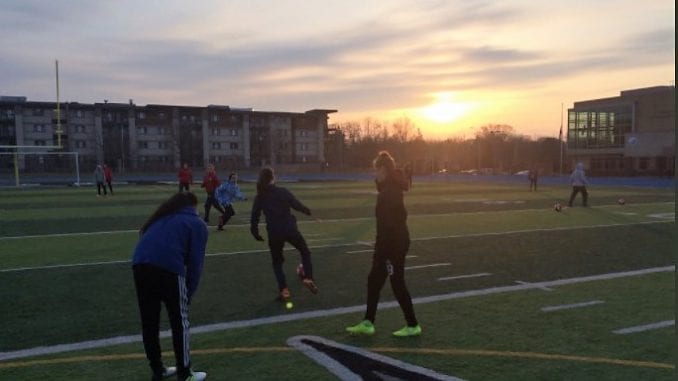 Jr Girls Soccer Team:
After having 3 tournaments away, the Raider Girls' Soccer team hosted their own tournament this Monday 9 April.
Congratulations to the team for WINNING the tournament!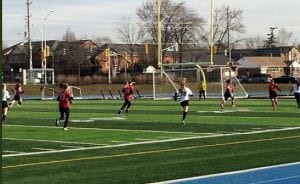 Jr Badminton:
A flight – 2nd place
B flight – 1st place in their respective divisions
Wish them luck as they proceed to finals Wednesday 18th!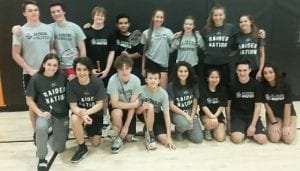 Some Individual Achievements:
Nathan Ribau was selected in the 4th round of OHL draft
Luke Evangelista was selected 14th overall the first round of the OHL draft
Check back every Monday for more Raider Weekly sports updates!