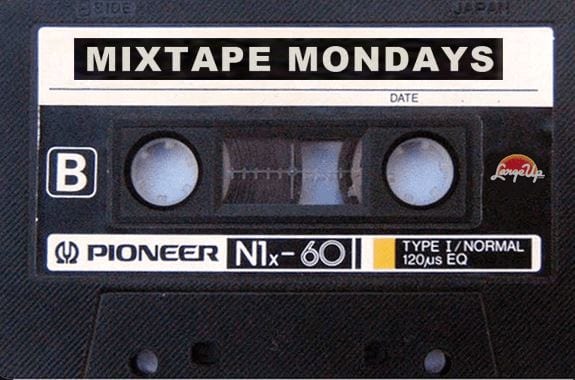 We're back Raiders, with your weekly playlist! For this week's mix, we have Rachel Hutchison (11) preparing you for the summer sun (once this snow makes its way out of here).
She's told us that this mix is for bringing on a summer mood even when the weather outside suggests otherwise. Enjoy its moody beats, chilling vibe and a mix of both well known and soon-to-be your favourite artists!
ummmmm, why is there still snow outside??
A collection of songs for those who NEED summer to come. Also, happy + lovesick songs that remind me of summer car rides, theme parks, iced coffee and a lot more summer memories:
1. Lost In Japan by Shawn Mendes
2. Good Grief by Bastille
3. I Like Me Better by Lauv
4. 8TEEN by Khalid
5. Young Dumb & Broke by Khalid
6. Sober by Childish Gambino
7. Wait a Minute! by Willow
8. Strawberries & Cigarettes by Troye Sivan
9. Thinkin Bout You by Frank Ocean
10. Sunday Candy by Donnie Trumpet & The Social Experiment
11. Dirty Water by Marc E. Bassy
12. GOT IT GOOD by KAYTRANADA, Craig David
13. Alfie's Song (Not So Typical Love Song) by Bleachers
14. Rollercoaster by Bleachers
15. Milk by The 1975
Click here for the Spotify playlist.
Think you have awesome music taste and want to share it with everyone? Submit us a 15-20 song playlist that is CLEAN (no swear words, sorry Green Day lovers) with a theme, title and small description/bio!