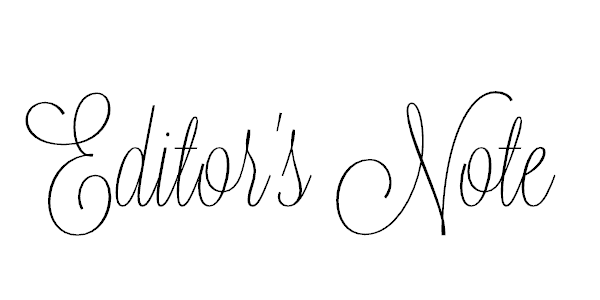 Hey Raiders! Welcome back to Raider Weekly – your (you guessed it) weekly school newspaper. After a bit of a hiatus, we're back as dynamic as ever.
Students in STA are always busy with something, and here you can see it all documented. It is my hope that this is a place where the diversity of our achievements and community can be reflected. Often in a big school such as this, it is easy to feel alone, but by reading the newspaper you will not only receive updates on events, but you can find a place of interest just for you!
We are growing up in the most interconnected world there's ever been. So, it is our duty as an emerging generation to use that to our advantage and have our voices heard. More often than not, our opinions are overlooked simply because we are young. Here is an opportunity for you to express those opinions and DO something about it. That way you not only get yourself out there but also hear from others and increase awareness of the world around you. Possibilities in journalism are limitless as long as your ideas are limitless.
Nothing builds a stronger community than a shared perception of the world. So, Raiders, what's yours?
Our first meeting after Easter will be on Wednesday 4th April after school in room 301.