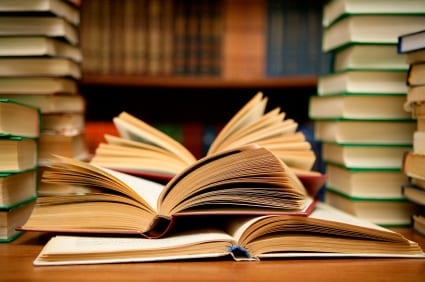 Many people consider themselves to be a reluctant reader, but whether you like comedy, romance, or horror there's undeniably a book for you.
#1: The Program by Suzanne Young
In Sloane's world, true feelings are forbidden, teen suicide is an epidemic, and the only solution is The Program.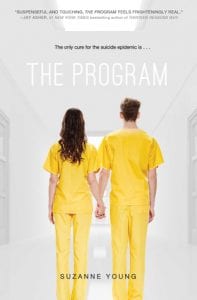 Summary: This novel follows the lives of teenagers who live in a world in where depression and suicide are considered a virus. The Program helps the victims get rid of their "disease" through erasing their past memories. The main characters, Sloane and James, attempt to avoid The Program and as they experience countless obstacles they know The Program is their future.
Genre: Fiction, science fiction
What makes it so special?: The thought-provoking dystopian novel brings to light many topics which don't receive a lot of attention, specifically mental illnesses.
#2 Cryer's Cross by Lisa McMann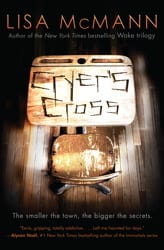 When teens start going missing, Kendall's carefully ordered world begins to fall apart…
Summary: In the small town of Cryer's Cross, sixteen-year-old Kendall is shocked when a local schoolgirl disappears without a trace. As life goes on, another disappearance occurs, and this time it's Kendall's boyfriend. She begins to receive messages from an anonymous source and along with the help of Jacian she connects the mystery.
Genre: Mystery, fiction
What makes it so special?: Cryer's Cross is an eerie and addicting novel and pushes you to want to find out the truth about the disappearances.
#3 The Perks of Being a Wallflower by Stephen Chbosky
"So, I guess we are who we are for a lot of reasons. And maybe we'll never know most of them. But even if we don't have the power to choose where we come from, we can still choose where we go from there. We can still do things. And we can try to feel okay about them."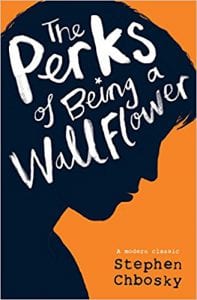 Summary: Fifteen-year-old Charlie is a socially awkward high school freshman, recovering from the death of his best friend. Through befriending Sam and Patrick, Charlie begins to rebuild his confidence as he discovers the joys of friendship, love, music, and writing.
Genre: Young adult fiction
What makes it so special?: The Perks of Being a Wallflower is a funny and compelling novel, as it highlights the importance of love and friendship and the positive impact ithas on one's life.  (And yes, the perks of being a wallflower was a book before it became a popular movie, but it's just as good as the movie!)
#4 Me Before You by Jojo Moyes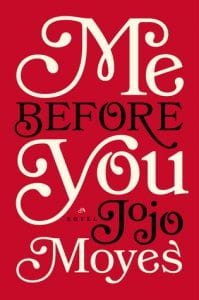 "You only get one life. It's actually your duty to live it as fully as possible."
Summary: Louisa Clark gets the job as a caregiver for Will Traynor, a wealthy young man who suffered from an an accident leaving him paralyzed. Clark's cheerful and quirky personality begins to lift Will's mood and his cynical outlook on life changes. The two form a deep bond and their lives change in ways they could not have imagined.
Genre: Romance
What makes it so special?: Me Before You is nothing less of a page turner as it brings together two people who couldn't have less in common, creating a heart wrenching love story.
#5 Cinder (The Lunar Chronicles #1) by Marissa Meyer
". . . it unfolds with the magic of a fairy tale and the breakneck excitement of dystopian fiction."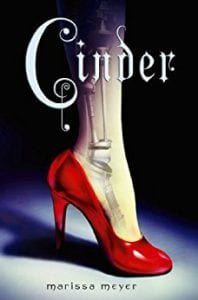 Summary: Cinder is a gifted mechanic and a cyborg. She's considered a second class citizen and has an unknown past. A deadly plague strikes the busy city of New Beijing and Cinder is blamed for for her stepsister's illness. Her life becomes intertwined with Prince Kai's and finds herself in struggling for freedom. Cinder soon discovers secrets about her past and is forced to protect the future of the world.
Genre: Dystopian fiction
What makes it so special? Cinder grips you right from the first page and shows the readers a new world filled with mystery and action.