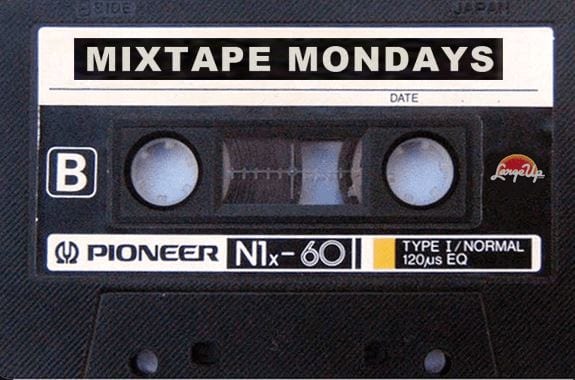 Sure, it's only Monday but that doesn't mean it's too early to throw on some classic tunes! This week's playlist is made by Willow Simmonds (gr. 12) to bring a little 70s and 80s into your day.
She says that if you're anything like her and enjoy watching classic movies like The Breakfast Club or Ferris Bueller's Day Off or even enjoy today's shows set in the 80s like Stranger Things or Dark, then you're bound to enjoy the music of the decades. Give these pop hits and rock bangers from the famous later decades of the 20th century a listen!
Throwback Thursday on a Monday
1. Tainted Love by Soft Cell
2. Heart of Glass by Blondie
3. Come on Eileen by Dexy's Midnight Runners
4. Dancing Queen by ABBA
5. Should I Stay or Should I Go? by The Clash
6. Karma Chameleon by Culture Club
7. Don't Stop Believin' by Journey
8. Fox on the Run by The Sweet
9. Cherry Bomb by The Runaways
10. Hooked on a Feeling by Blue Swede
11. Don't You Forget About Me by Simple Minds
12. If You Leave by OMD
13. Blitzkrieg Bob by The Ramones
14. Take on Me by a-ha
15. Sweet Dreams Are Made of These by Eurythmics
16. Don't You Want Me by The Human League
Think you have awesome music taste and want to share it with everyone? Submit us a 15-20 song playlist that is CLEAN (no swear words, sorry Drake lovers) with a theme, title and small description/bio!