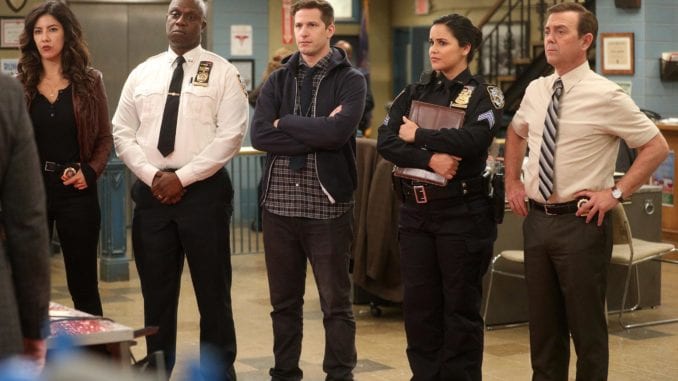 Let's be honest—last summer was kind of boring.
But don't worry, I've got you covered.
This year you can entertain yourself by watching some (or all) of these high-rated (by IMDb standards, anyways) TV shows all available on the world's best boredom killer—Netflix.
---
Umbrella Academy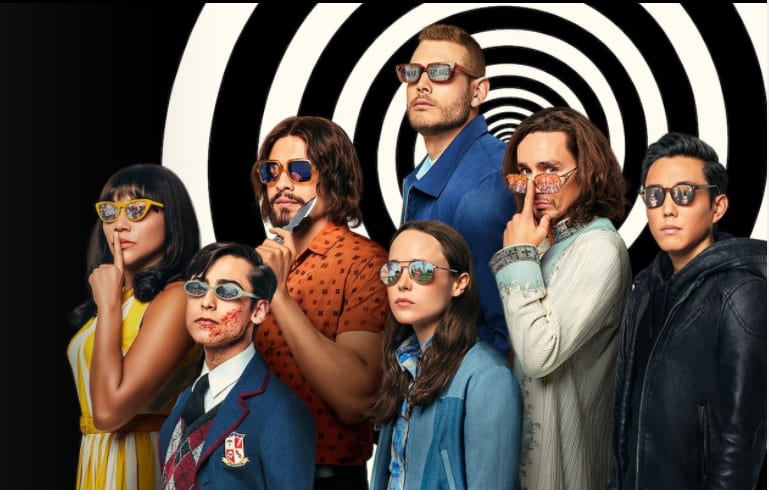 IMDb: 8/10
Genre: Action
Seasons: 2 (another coming)
Year: 2019
An intellectual monkey, seven siblings with superpowers, doomsday, time travel, robot-mom, questionable hitmen—this show is dramatic, to say the least. Once you get past the initial confusion (trust me, you'll get used to the monkey), this show is filled with action, sarcasm, and tropey love stories. It'll definitely keep in entertained.
---
How to Sell Drugs Online (Fast)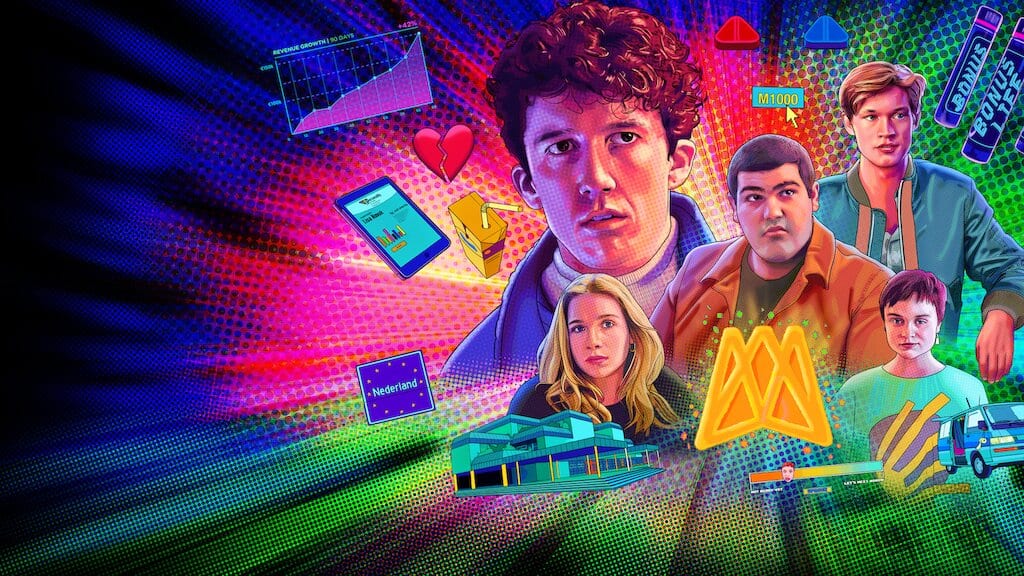 IMDb: 7.9/10
Genre: Drama
Seasons: 2 (another coming)
Year: 2019
If you love cool visuals and gen-z mockery, this show is for you. This fast-paced (see what I did there?) comedic show will keep you coming back for more… that is, if you don't mind the criminal aspect that a couple of teengers are selling ecstasy on the dark web.
---
Breaking Bad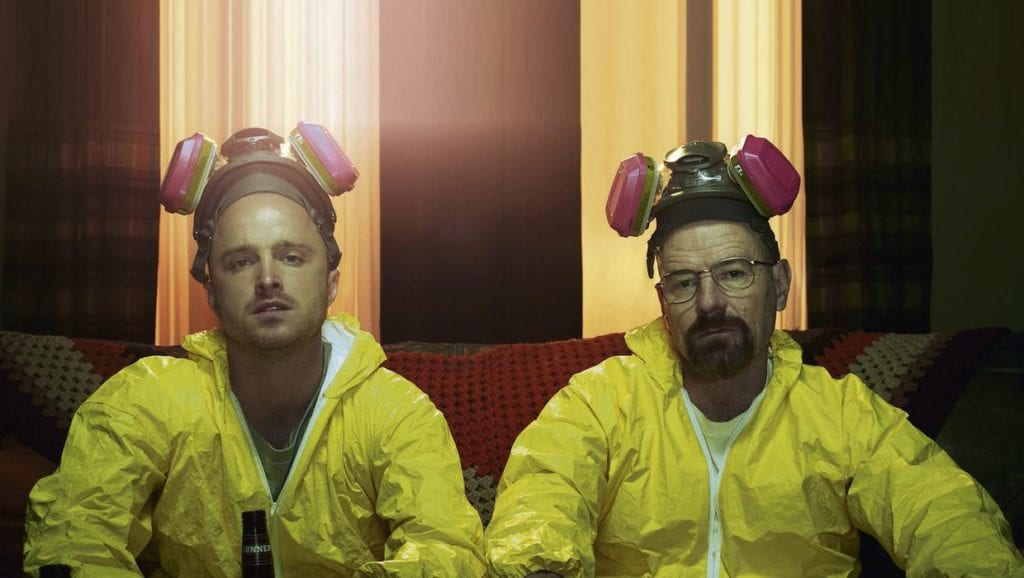 IMDb: 9.4/10
Genre: Crime
Seasons: 5
Year: 2008 – 2013
A high school chemistry teacher and his former student decide to cook meth together, what can go wrong? This show is one of the highest-rated IMDb tv shows. If that alone doesn't make you want to watch it like RIGHT NOW, this show features talented actors, beautiful scenery, a captivating narrative… and some very iconic memes (yeah science!).
---
Good Girls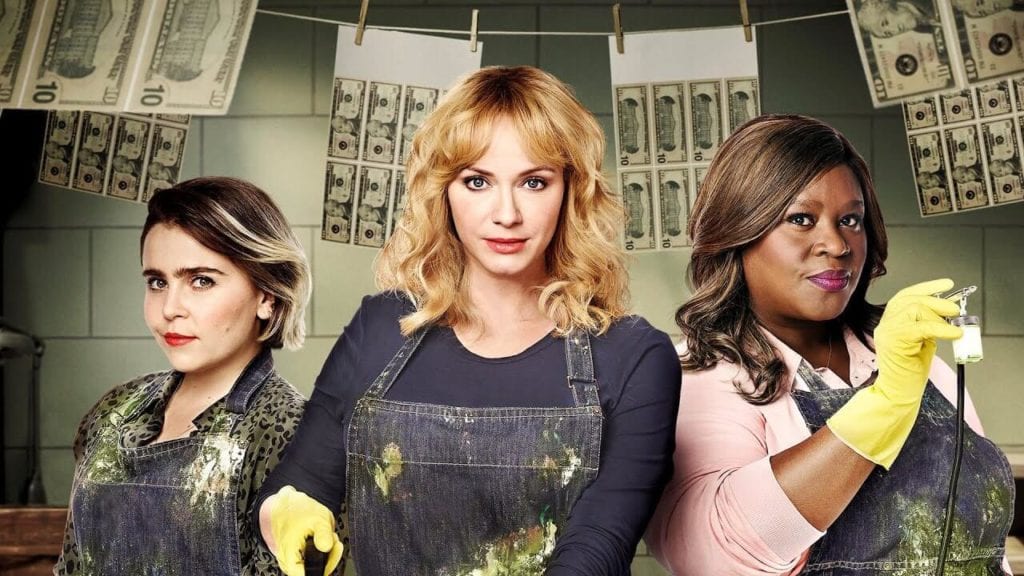 IMDb: 7.8/10
Genre: Crime
Seasons: 4
Year: 2018
Your average PTA moms decide to rob a grocery store… but find a little too much cash. The next thing they know, they're caught up in a money-laundering scheme. This dark-comedy tv show is both absolutely hilarious and intense—perfect to binge in a week… or in a couple of days.
---
Black Mirror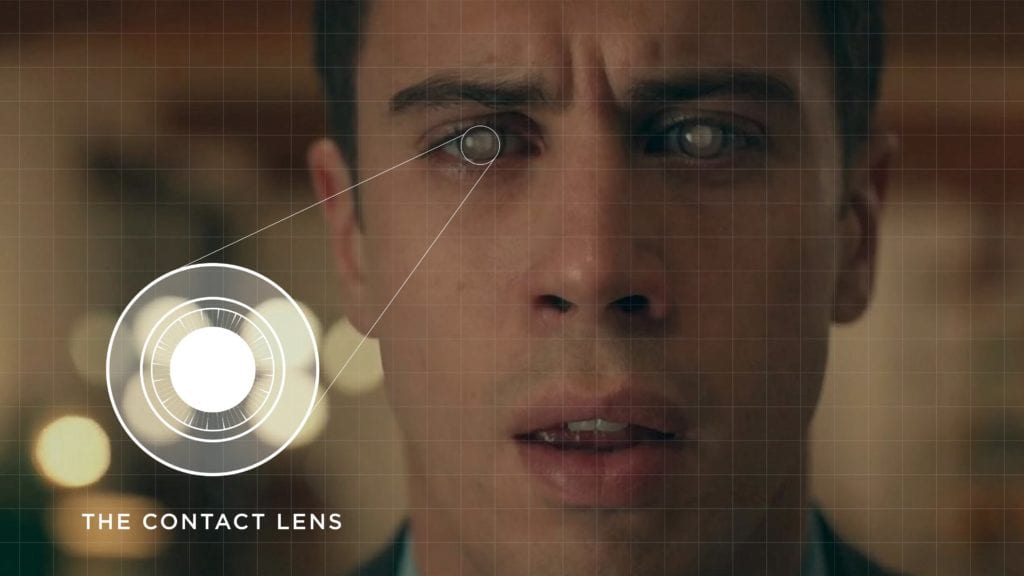 IMDb: 8.8
Genre: Sci-fi
Seasons: 5
Year: 2011 – 2019
Possibly the most mind-bending, twisted tv show to have ever surfaced on this planet. In this British series, each episode features a different harrowing future that showcases our reliance on technology. Slightly terrifying and thought-provoking—it'll leave you wondering for days.
---
Behind her Eyes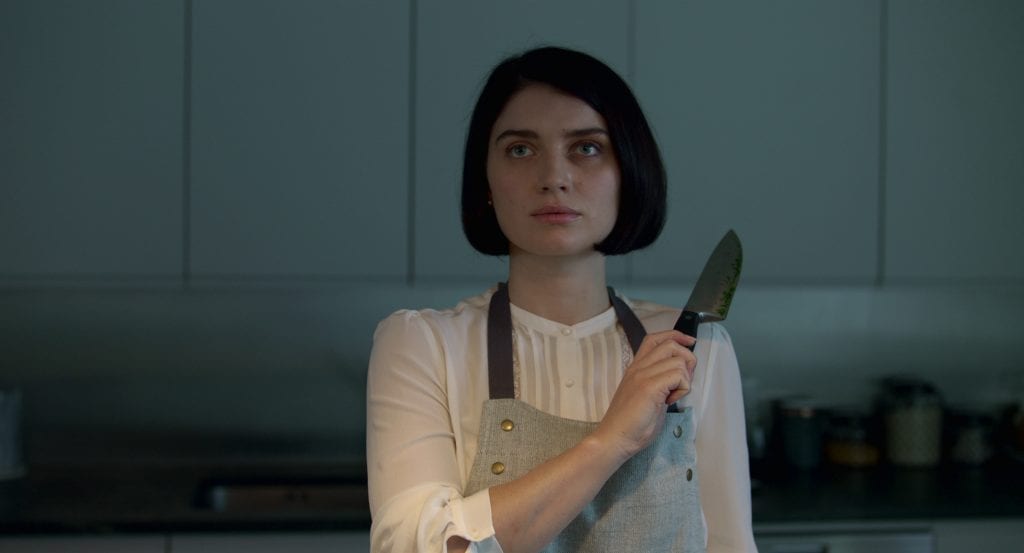 IMDb: 7.2
Genre: Psychological Thriller
Seasons: 1
Year: 2021
Chances are you've already watched it, but if you haven't, definitely give it a go. This show follows a woman as she develops an intimate relationship with a psychiatrist while befriending his peculiar wife. Oh, and trust me, you don't see the ending coming.
---
Bloodline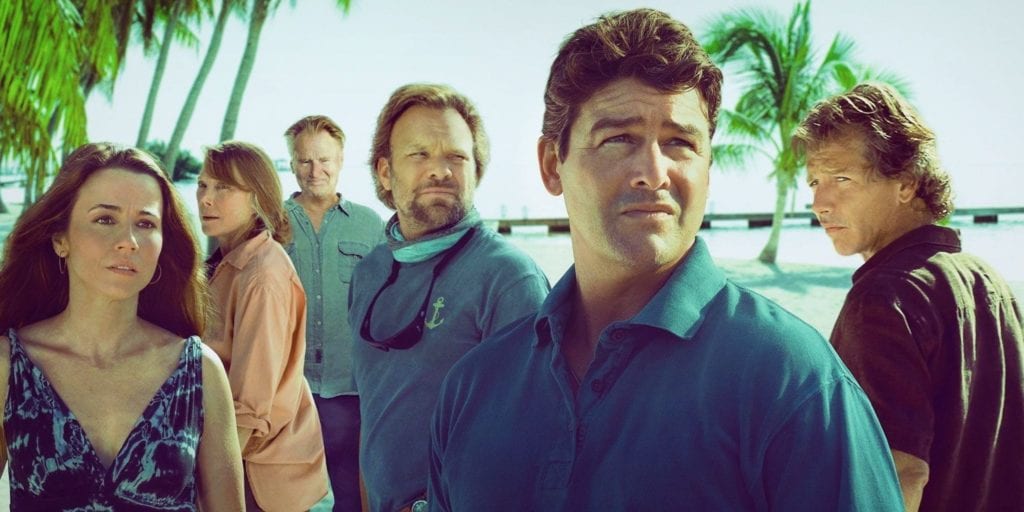 IMDb: 7.9
Genre: Thriller
Seasons: 3
Year: 2015 – 2017
A dysfunctional but successful family begins falling apart as their secrets begin to surface. If you love a slow-burn with no happy ending, this show is for you. There is not much action, but it keeps you on the edge of your seat as the plot begins to unravel.
---
The Haunting of Hill House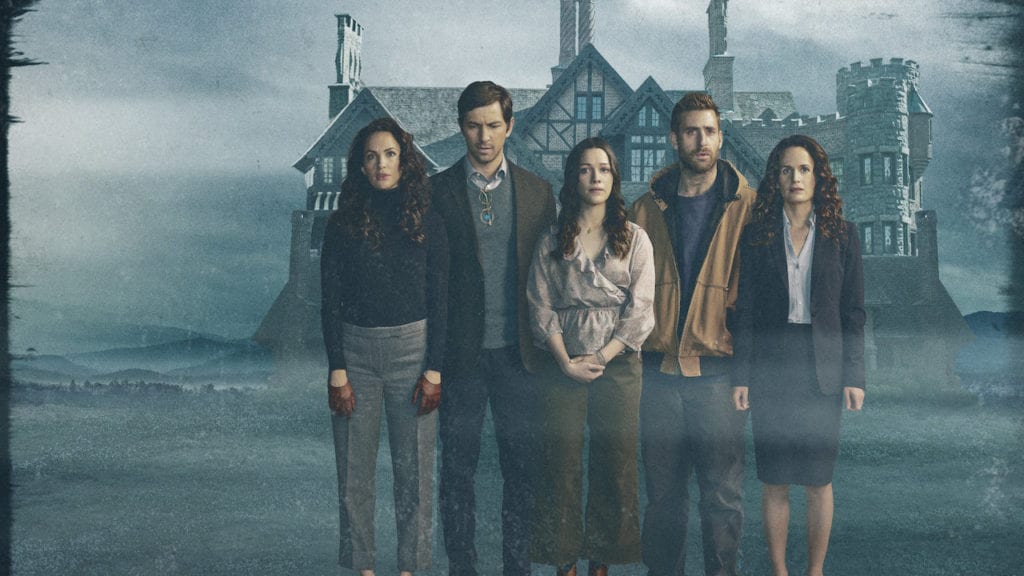 IMDb: 8.6
Genre: Horror
Seasons: 1
Year: 2018
Flashing between present and past, a family falls victim to a (potentially) haunted house as they try to decipher what's real. If you don't mind a couple jump-scares, you'll be thoroughly entertained by this show as you grow attached to the siblings… and begin to pray they don't die.
---
Brooklyn Nine-Nine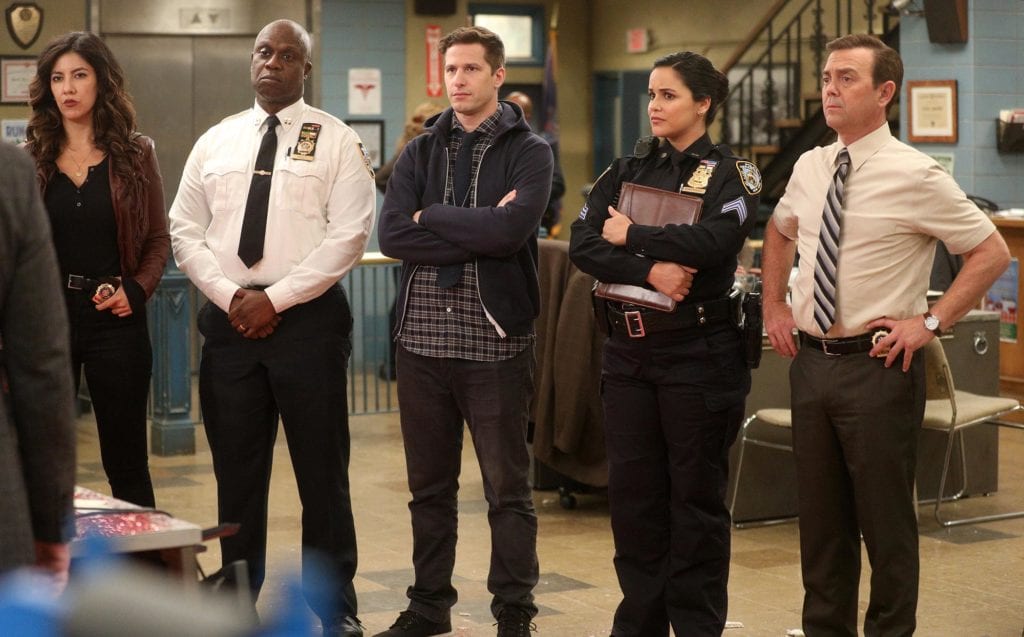 IMDb: 8.4
Genre: Comedy
Seasons: 7 (another coming)
Year: 2013
If you haven't heard of this show… in what world do you live in? This show contains some of the most iconic jokes and remarkable characters. If you like the Office and Parks and Recreation, put this show on your to-watch list.
---
Money Heist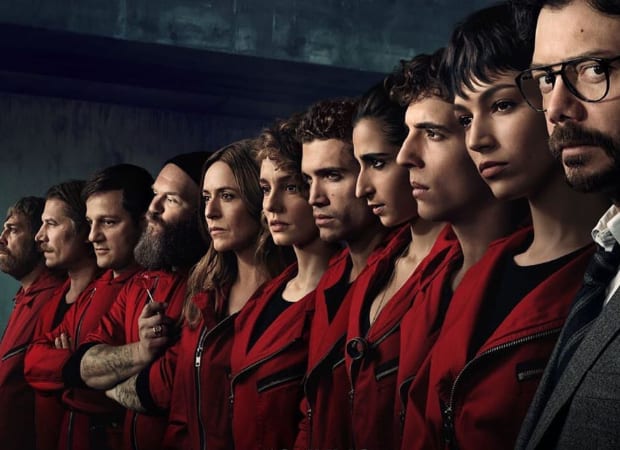 IMDb: 8.3
Genre: Thriller
Seasons: 4 (another coming)
Year: 2017
A team of criminals are brought together by a man only known as "The Professor" to print billions of euros in the Royal Mint of Spain. Simple, right? Nope—something literally always goes wrong because of one character I won't mention. This show is gripping, dramatic and highly addictive… only begin watching after school ends.
---
Dark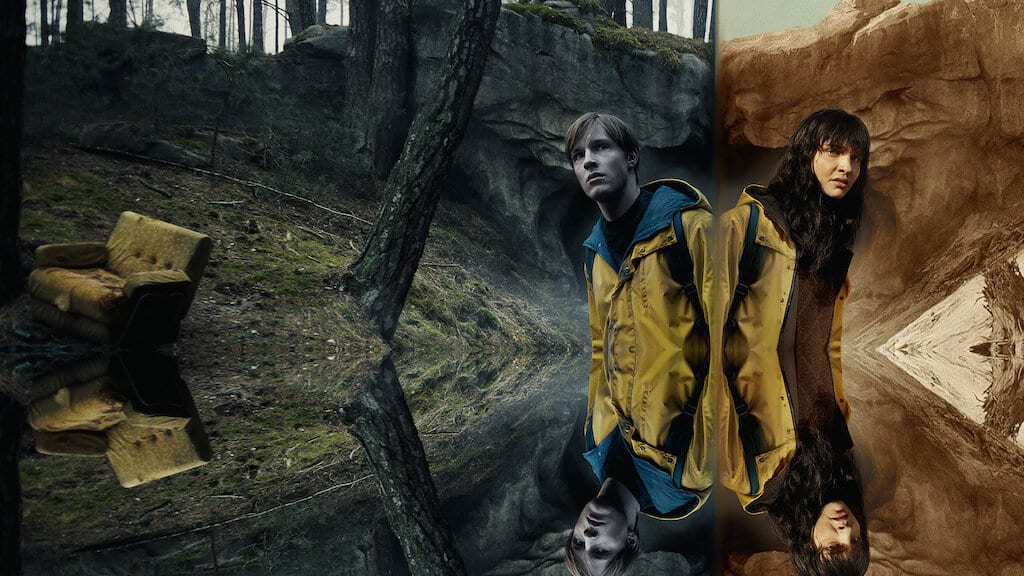 IMDb: 8.8
Genre: Mystery
Seasons: 3
Year: 2017 – 2020
This is probably the most twisted time-traveling show ever created. If you're confused at the beginning, it's okay—I was too. Trust me, it gets better. Whoever created this show is a mind-bending master with a very vivid imagination. Give it a shot—once you begin to comprehend what's happening, it's an amazing show that allows you to come up with your own theories and conclusions.
---
Happy watching!