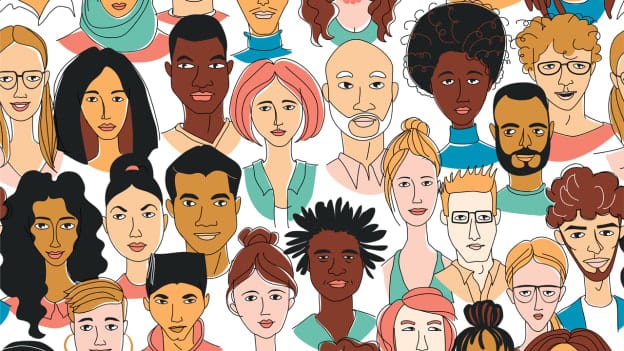 Getting involved is one of the most efficient ways to make a change within your school community. If you are looking to tackle the social problems within St Thomas Aquinas, The Representation Matters Initiative is the thing for you!
The Representation Matters Initiative is a student-led council that aims to promote productive conversations about race, gender, and mental health to broaden the scope of social and educational awareness. Change cannot be made without discussing today's prevalent issues. Students are encouraged to be open about their personal experiences around these sensitive topics within our school community. This tailors it more towards the unique needs and struggles of students.
The activities that take place within the club are group discussions about topics such as:
– Microaggressions
– Dark humour
– Stereotypes
– Hate speech
– Resource recommendations
– The promotion of art from a diverse group of artists
Executives Mirina Aziz, Rhea Kuttavila, and Robin Olaoinipekun continue to work diligently with the administration to ensure that student voices are heard, and positive changes are made within our school to make it a safe space for everyone. This does not just apply to social interactions. The administration has taken steps to further educate themselves on how to respond to sensitive topics within the classroom and curriculum.
You can always further educate yourself on social issues. This initiative is not only about making a change within our school community, but it also helps widen the eyes of the members and see things from a different perspective. Nothing is worse than accidentally hurting a friend's feelings or creating an uncomfortable social situation. By being a part of this group, you will be able to grow as an individual and learn more to ensure that you are always being considerate of others.
The Representation Matters council typically holds group meetings on the second and last Thursday of each month through Microsoft Teams. It is a safe place where you can talk about first hand encounters, or things that would make Saint Thomas Aquinas feel more like a second home. To join, you can contact any of the executive members. Their school emails are listed down below.
mirna.aziz.524@my.aquinas.me 
rhea.kuttavilla.044@my.aquinas.me
robin.olaonipekun.972@my.aquinas.me