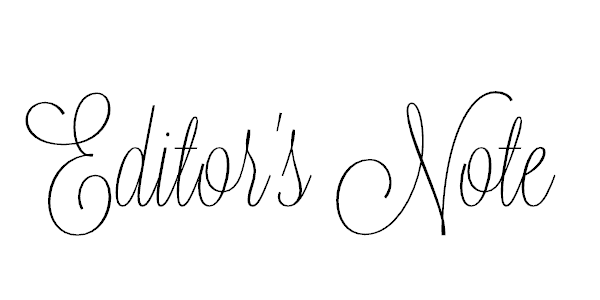 Hey Raiders!
Time has come for exams, graduation tea parties and prom. The end of the school year is just around the corner and so comes the end of this year's edition of Raider Weekly.
Raider Weekly had its reboot only a few months ago, but already it feels like something with a lot of potential. This is all due to the aspiring writers, artists, photographers and, of course, Ms Power without whom the newspaper could never have been brought to life. As well, I would like to say thank you to the readers — it is you who make our efforts worth it.
STA is a place with many stories – the good, the bad, the controversial. Raider Weekly will continue to share those stories with you next year and provide an honest outlook on student life. For now, experience life. Breathe in the summer air. The world is full of possibility. Even if we don't report on it, remember: there is always something out there for you.
Good luck with your exams and have a wonderful summer, Raiders!
Your editor,
Katya Fedorovskaya