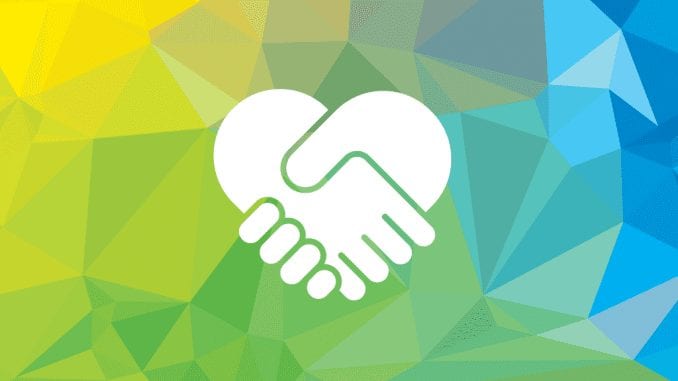 At HCDSB, we want our schools to be safe and welcoming places where students and staff can feel comfortable enough to learn and to work. The School Climate Surveys are conducted every two years to gather information from students, parents and staff, to help us create and sustain safe and welcoming schools.
Student Survey
From October 5 through November 16, 2017, all students in grades 9 to 12 in our school were able to participate in the School Climate Survey.
The School Climate Survey for Students helps school staff learn about students' feelings towards their school and their thoughts for improving their school environment. The survey is not a test, as there are no right or wrong answers. The survey is completely voluntary and anonymous, and is simply a way for students to have their voices heard.
What Does the Student Survey Measure?
The student survey involves measurement that includes, but is not limited to:
Social/Emotional Outcomes (e.g. social engagement, emotional health);
Physical Health Outcomes (e.g. risky behaviours);
Drivers of Student Outcomes (e.g. school context, classroom context).
Our School Student Survey Results Are In!