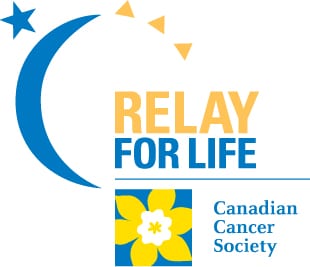 By Daniel D
May 26 will be an exciting day on the field at STA! The Relay for Life team is set to have their event that day to raise awareness for cancer research. Registration has closed for this event, and fundraising leaderboards are being announced periodically. This event takes place on the track, where participants run laps around the track, switching runners within their group from time to time. There will also be speakers speaking about how cancer has affected them.
Meanwhile, Earthfest is an event organized by the Eco Club happening on the same day, starting at 1:35 PM. This event promotes awareness of the environment and our effects on it, and is set to feature food trucks and booths manned by various organizations and their representatives.
Both teams hope to see you there!