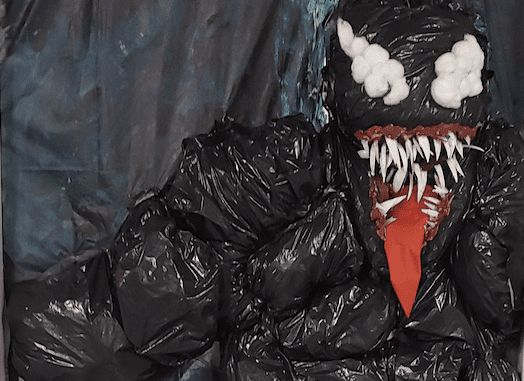 Over the past week, STA students decorated their classroom doors to celebrate the spooky season. Many of them jumped at the opportunity, and the hallways were filled with creative designs, demonstrating the artistic talents of students and teachers. The designs varied from iconic movies to spooky monsters and at the end of the week, students voted on their favourite door.
Here are some of the doors found in our hallways this week!
All the students created unique and wonderful designs. In second place, with 14.6% of the votes, was Room 204 with Mr. Coombes and students' "Help Us" door.
In first place, with 23.4% of votes, was Room 215: Mme Cook's outstanding "Venom" door.
Thank you all for participating and helping make this contest a success. It was so much fun to see all the creative designs and we look forward to seeing all your other talents throughout the school year.