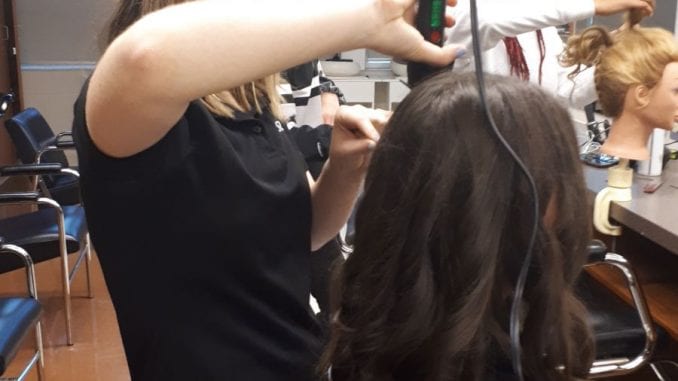 Cosmo is a beauty, hair-styling class for those who are interested. You think you know about it but there's more underneath the surface. For some, it is a fundamental life skill. I interviewed Brynne Degenhardt, who is a student of Ms. Barbosa's cosmo class. See what they have been doing below.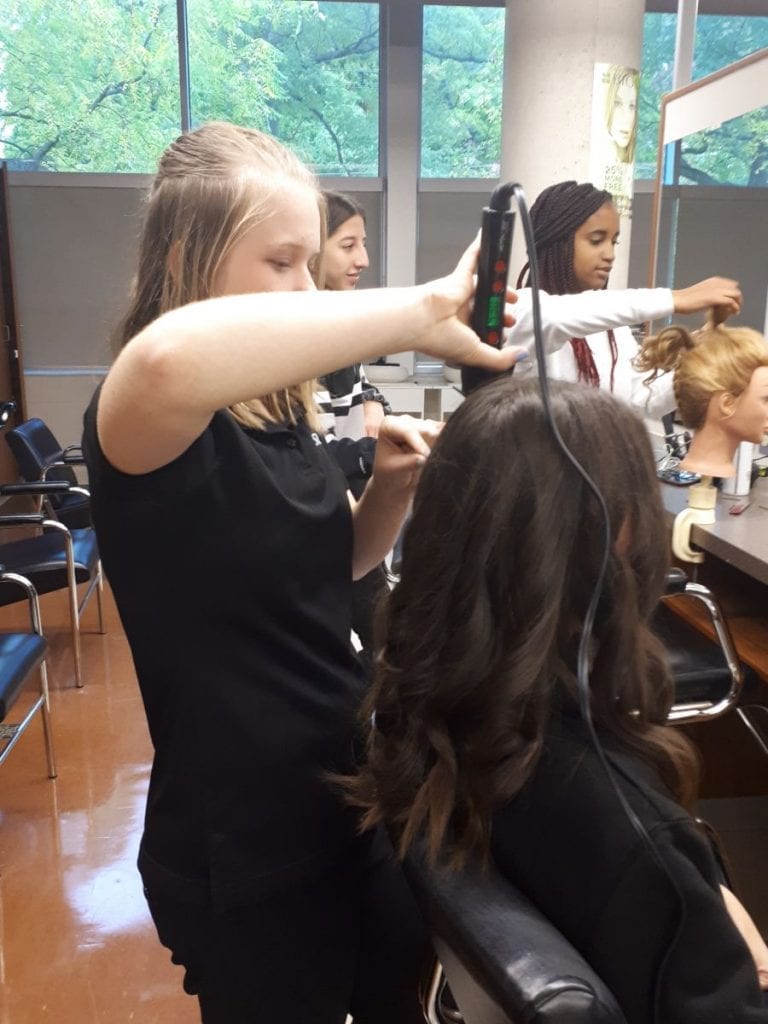 What goes on in Cosmo?
Brynne: We work on learning about beauty and how to do other people's nails, hair and makeup
How many people are in your Cosmo class?
Brynne: Around twenty.
Why did you choose Cosmo?
Brynne: I chose cosmo because I wanted to learn how to work with hair and makeup for the future, to do it for my friends.
What are some of the lessons you are taught in Cosmo?
Brynne: Multiple things: how to properly wash hair, how to brush it, blow-dry, curl, straighten, braid, and later on in the semester we will learn how to apply fake nails and makeup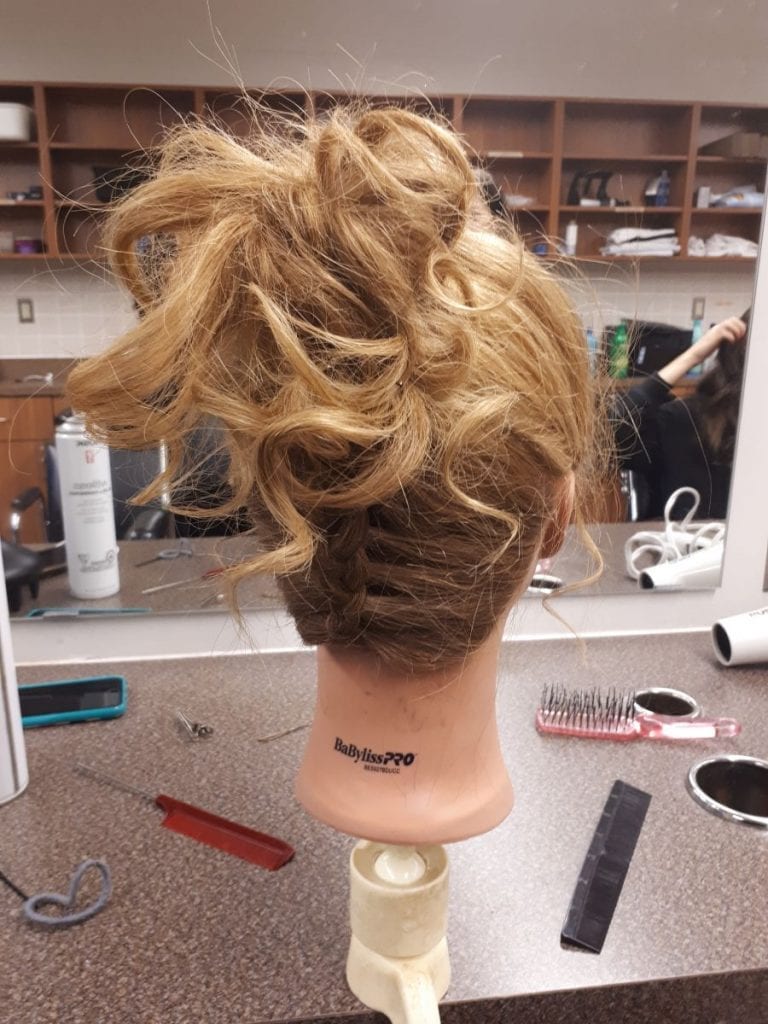 What are some things about Cosmo that interest you?
Brynne: Many people aren't washing, brushing, or curling their hair right. Ever since I've started cosmo, my hair has been so much nicer and it's great to learn all these tips and techniques that I think are cool and relevant to beauty.
What would you say to students who would like to take Cosmo, but are discouraged?
Brynne: Take Cosmo! It is my favourite class, but taking it with friends would make it even more fun. Doing a friend's hair is more fun than doing a mannequin's. You can be a beginner and still do well because she [the teacher] teaches you from scratch. The most important thing is to keep practicing! No one gets it their first time. Keep doing it over and over until you are confident about it. Other than that it's really amusing!