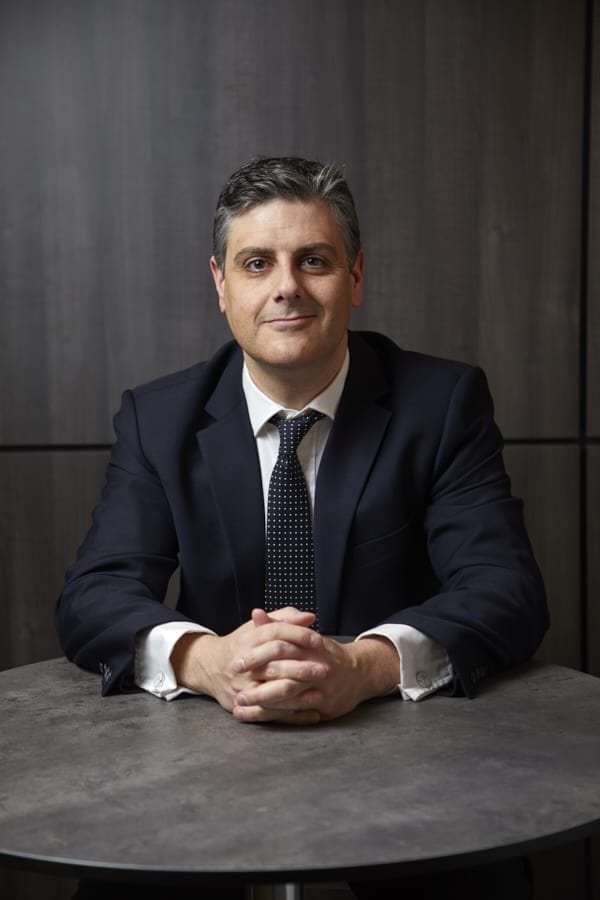 The Green Party has been a rising force this election season. Climate strikes have emerged across Canada, and environmental activism is on the rise thanks to young leaders like Greta Thunberg, adding to the party's popularity. I was interested to learn more about the Green Party candidate running in our riding, so I interviewed Oakville candidate, Dr. Elwick.

Dr. Elwick is a historian of science, currently an associate professor at York University. He tells me his work as a historian of science has made him careful with his facts, something he says is important in the world of politics.

Elwick is committed to funding municipal infrastructure, building more walkable and cyclable pathways, improving transit and establishing more charging facilities for electric cars.

Dr. Elwick believes the current political system is, "inadequate," explaining how many laws and regulations are based on fear. He tells me the two major parties in Canada, the Liberals and Conservatives try to instill fear in their voters by terrifying them into what will happen if they don't vote for them. "This has caused declining trust in Canadian democracy," Elwick says. "The number one thing I would do if I were elected, is to have the MP's work together, collaboratively, rather than fighting all the time. All ideas can be good, no matter which party they come from."

"Mission Possible," is the name of the Green party's climate action plan. "The major difference between our policies and other policies is we truly believe climate change is an emergency," Elwick remarks. His platform involves developing a Canadian east-west electricity grid, to send renewable energy across Canada. Additionally, the Greens would create an Inner Cabinet for the Climate Crisis, where members of all parties would be able to cooperate on solutions.

Elwick is in favour of the current carbon pricing system, implemented by the Liberals, but says this should have been done 30 years ago. Now it is too late for carbon pricing alone to solve the climate crisis.

The Greens would transition to a green economy. "What we would do is raise taxes on large corporations and financial transactions to pay for the transition of fossil fuel workers to other areas," Elwick explains. The party would develop geothermal electricity plants in abandoned oil wells. According to Elizabeth May, the party's leader, this transition provides the greatest economic opportunity in history.

Elwick tells me the Green Party would develop a healthcare system emphasizing the importance of preventing illness. They wish to create a new universal pharmacare, more ambitious than the Liberals in requiring no payments. Elwick says this will help drive down the price of pharmaceutical products and cut costs on companies who pay for employee private health plans. 

"For education currently, there is a backlog affecting funding to Indigenous communities, we wish to clear the backlog. There is also some sort of cap on funding to Indigenous people, we wish to release that, " Elwick says. The Greens would also add the right to clean water to the Charter of Rights and Freedoms and increase the health budget to train more doctors and health practitioners on reserves.

The party would also aim to make college and university tuition-free. "How tuition payments would be reduced is through additional funding from the government to universities, on the condition they lower these tuition fees to zeros," Elwick explains this may not happen instantaneously, but rather over time.

"We have three goals," Elwick announces. "Our third goal is to win, our second goal is to come second, our first goal is to get 10% of the vote. If we get 10 percent, elections Canada reimburses us 60% of the money we spent during the campaign. That money can go back into developing the Green party. We are trying to get set it up so in the next election we will be a competitive party in Oakville along with the Conservatives and Liberals."

Dr. Elwick reveals to me, in the next election he hopes the Green candidate is someone young, energetic and a woman. "I am the Candidate helping to build the organization!" he says.