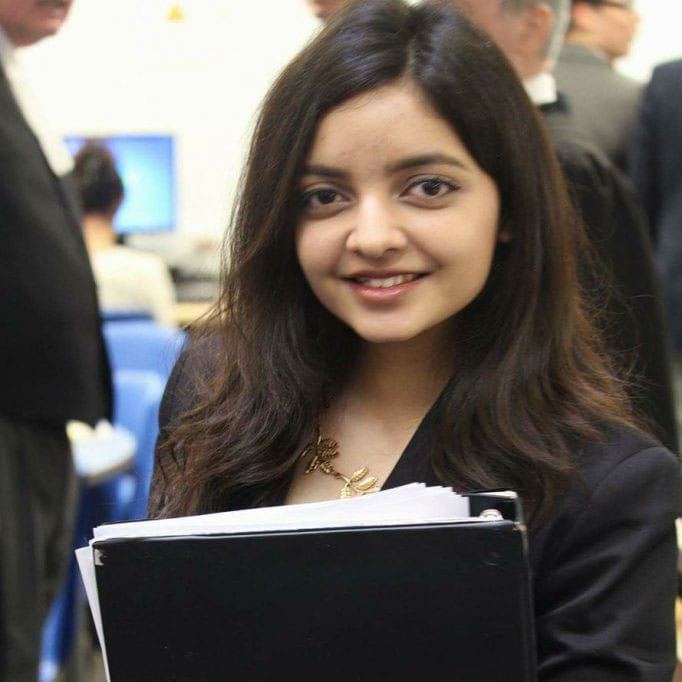 She may be tiny, but Christeen Salik played a huge role as co-Chair for the Peace and Justice Club (PJs) this year.
"I applied for my position because the PJs have been something I had been a part of since grade 9, and I thought that my next step towards contributing would be to apply for co-chair."
While the year ran smoothly, that isn't to say there were difficult things about being the co-Chair to a club of more than 150 people.
"The hardest thing about my position was making sure everyone was doing their jobs," Salik says. "I had to try to keep up with the quad leaders and answer any questions or guide them with next steps if need be."
As Salik prepares for life at U of T next year, she has some words of advice for next year's chairs: "Stay as involved as possible. Get to really know not only the quad leaders, but also the members. Be good cop, but also know how to be a firm bad cop in order to get things done right. Good luck!"
And good luck to Christeen as she continues getting involved at university next year.