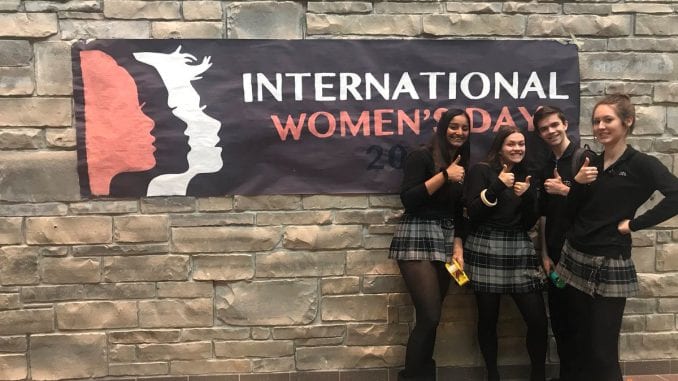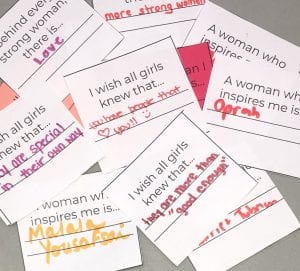 March is an important month for many. From the 1st to the 31st spans Women's History Month – a month that highlights notable women in history and uplifts those living today.
Most notably, March 8th is International Women's Day. To celebrate, students from the Social Justice Council set up a beautiful poster to show their solidarity. Students of all grades crowded around tables to write messages on pieces of paper that they wanted everyone – not just women – to know. They were later attached to the poster.
Although it was nice to feel special for a day, here's to celebrating women every day, not just March 8th.