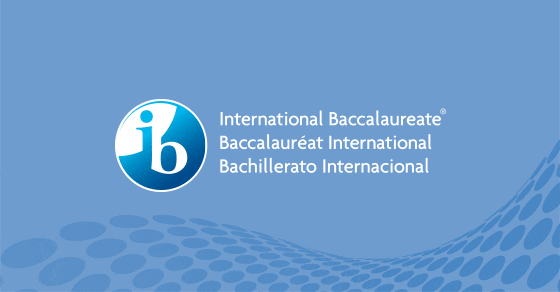 So, you think you know everything there is to know about the International Baccalaureate program? If not, here are ten things you may not have known about IB:
1. They are not kidding about having a global mindset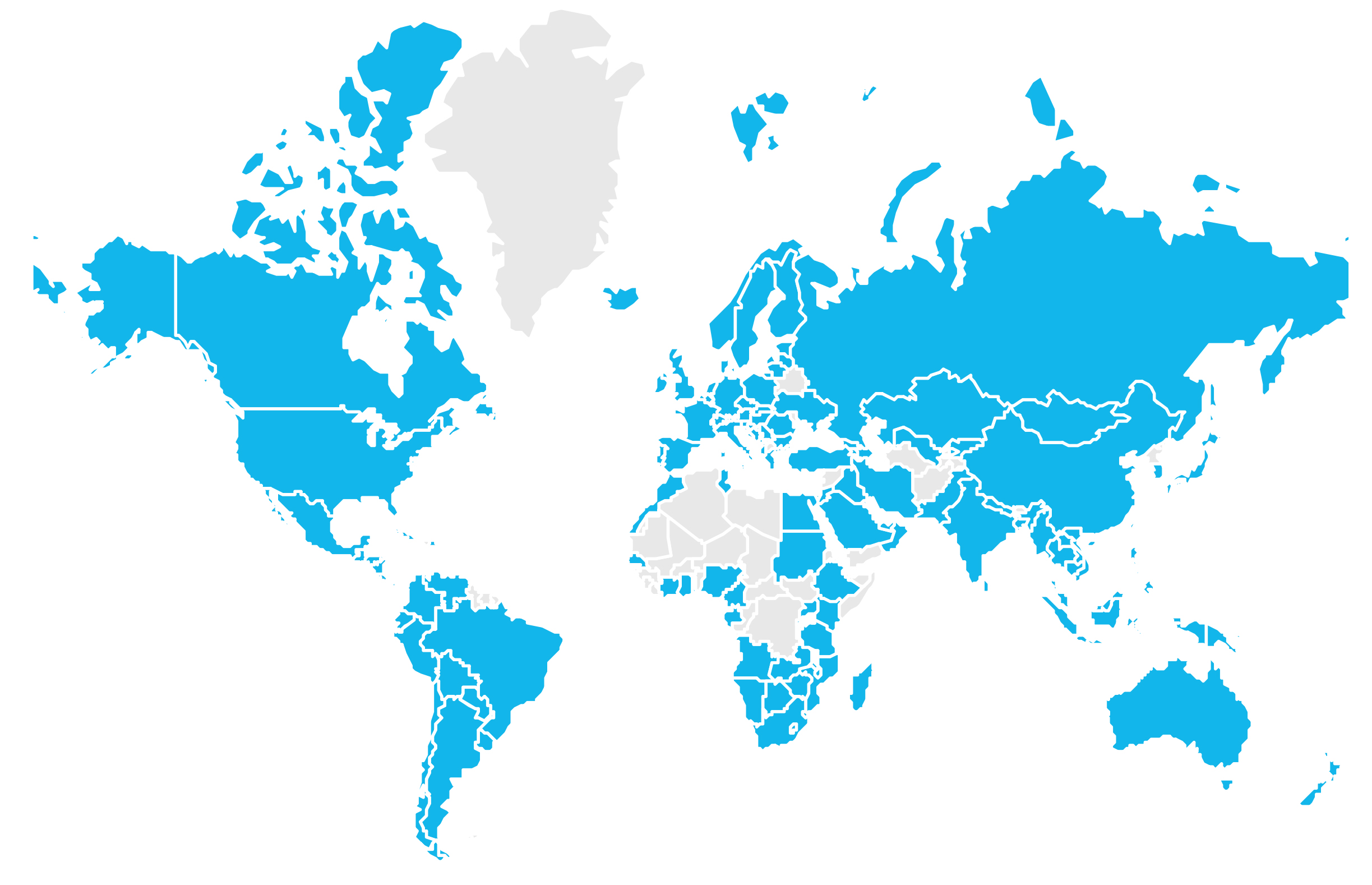 IB is in 147 countries across the Americas, Asia Pacific and Africa, Europe and the Middle East! Globally, 1.3 million students are taking it right now. Who knows, one day that may be 1.3 billion.
2. Take the IB programme and become famous! (not a 100% guarantee)
There are some pretty famous alumni who boast an IB diploma. Familiar names like Lupita Nygon'o, Marina Diamandis (aka Marina and the Diamonds), Kesha, Dustin Moskovitz (co-founder of Facebook), Toby Turner all have the diploma. There are even famous Canadians who have their own; astronaut and our Governor General, Julie Payette and Prime Minister Justin Trudeau have one!
3. IB isn't limited to grade 11 and 12 high school students
There are three other programmes: the Primary Years Programme (PYP) for ages 3 to 12, the Middle Years Programme (MYP) for ages 11 to 16, and the Career-related Programme (CP) for ages 16 to 19. But we think experiencing the Diploma Programme is plenty enough IB for a lifetime.
4. 31 different courses are offered in the Diploma programme!
That's not counting the number of different language courses nor the difference between standard level and higher level! They are sorted into 6 categories: language and literature, language acquisition, individuals and societies, sciences, mathematics, and arts
5. 1968, the year the International Baccalaureate headquarters was established. Making it 50 years old this year!
6. There are two exam periods in one year and all exams are sent out globally to be marked
May for Northern Hemisphere countries and November for Southern Hemisphere countries. 
7. Most IB schools have 21-40 students in their Diploma Programme
In numbers, approximately 25% of all IB schools have this many students in the programme.
8. Canada has the second highest number of IB students in the world with over 10 000 students
We are second only to the US, which has the highest at 85 000.
9. A lot of IB students still don't know how to spell 'Baccalaureate' even after two years of being in the programme
Although there's no scholarly accepted evidence on this, there's no one in our current programme who can spell it on command and without seeing it first. Hey, I had to look it up to spell it here!
10. In the words of one of our gr. 12 IB students, it brings people together
The teachers are dedicated to their subjects and ensuring your success. There is a sense of 'we're all in this together' between students in IB since the programme is known to be … difficult to say the least.
Have another interesting fact that I missed? Submit it below in the comments!