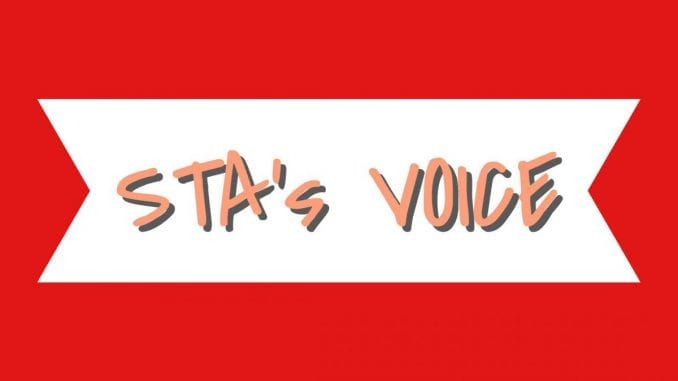 On February 20, 2018, the Halton Catholic District School Board passed a motion that the board would no longer provide donations to organizations and charities which violate 'the sanctity of life from conception to natural death', specifically by funding abortion, contraception, sterilization, euthanasia, or embryonic stem cell research.
During the meeting, trustees voted 5 to 3 in favour of the motion, and as expected it heightened a substantial amount of controversy among students and parents associated with the HCDSB. Many students expressed their thoughts and provided multiple exceptional arguments. St Thomas Aquinas Secondary School has an intelligent student body which is willing to share their opinion on this issue. Here are some of their thoughts: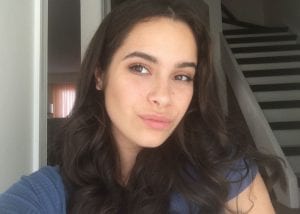 Nena Popova, a well-spoken grade 11 student, shared some powerful words saying: "I know a number of individuals who have now made it a priority to volunteer within these organizations and not for spiteful reasons — they are volunteering because they truly support the message and actions being promoted. Why should 8 Trustee members be making a decision without any student input that will affect thousands of us?" Her passion is admirable and as she wraps up her thoughts with: "It angers me."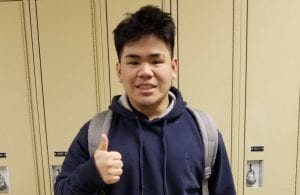 Bernn Tabuyog, a spirited grade 12 student, took a different position on the motion. Keeping it short and sweet, he said, "HCDSB is a Catholic board, therefore it is expected that they follow the beliefs of Catholicism. I don't fully agree with the decision, but I believe they are allowed to comply with the values and beliefs of the Catholic Church." Well said!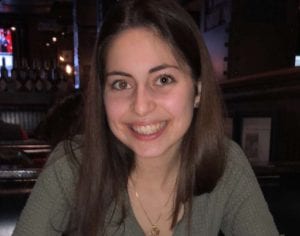 Sofia Vasconcelos, another grade 11 student, chimed in on the matter. Stating, "It doesn't show the Halton region that we are growing in faith, but instead it shows that we are being restricted by our faith." Regarding the loss of charities and consequently many events supporting those charities, Vasconcelos added, "Losing these events in the school will greatly affect me, especially the ones that raise awareness for cancer because my family has been affected severely by it. Participating in these events at school were so important to me because they allowed me to show support to other individuals and families who had also been affected, and now I can't do that in my school, a second home that I consider family."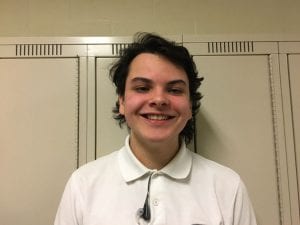 Finally, let's take a look at Parry Luetke's opinion. He began by stating, "The Catholic board's main duty is to uphold and enforce Catholic values." He thinks that "the termination of our support for certain charities will likely affect every individual at our school. That being said, there are plenty other worthy charities that we can host at our school."
These four students demonstrate that STA is full of intelligent voices as well as stressing how important it is to listen to them!