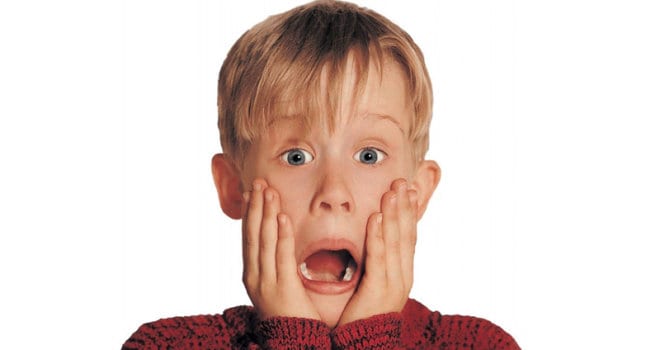 By Gabbie C
On November 23rd, STA will be hosting a movie night for students to watch a Christmas classic, Home Alone!
From 6PM-9PM, students can watch the movie in the school theater, with food and drinks that will be served at the event. It's definitely a great opportunity to hang out with your friends and get into the Christmas spirit. There will also be a raffle, where students can get the chance to win a variety of prizes, such as a Samsung tablet and even tickets to a hockey game!
Tickets are being sold in the atrium during third and fourth period for $5.00, which includes entrance fee, snacks and drinks during the show, and the chance to win a door prize during the event. Raffle tickets are being sold for $3.00 for one ticket, or $5.00 for three tickets. All proceeds from this event go to renovating a school in rural Ghana.
So if you find yourself Home Alone next Wednesday night, come on down to STA's movie night to not only support a great cause, but enjoy a fun night full of the festive spirits with your friends and classmates. Hope to see you there!