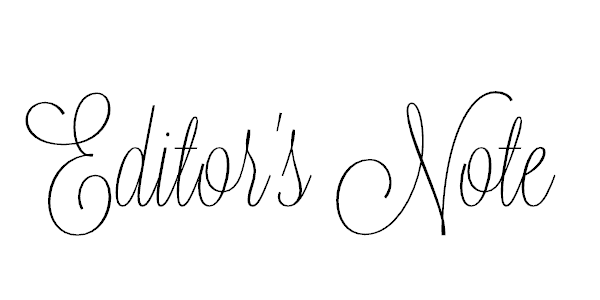 Hey Raiders!
The 2018-2019 academic year is now in full swing and so is your newspaper!
First of all, welcome new readers and especially those of you in Grade 9. High school is sometimes a jungle to navigate but I hope that this can be a place of comfort for some of you. This is the last year of high school for a lot of the newspaper staff, including myself. So, this means that we are going to make the most of it and continue sharing our thoughts and stories from around the school with you. The year is going to be hard, long and bittersweet but together, we can make it worthwhile.
Good luck everyone!
Katya Fedorovskaya
PS: Our newspaper is now on social media
You can find us @raider.weekly on both Instagram and Snapchat. We will upload reminders, updates and polls about what you'd like to see in the paper.