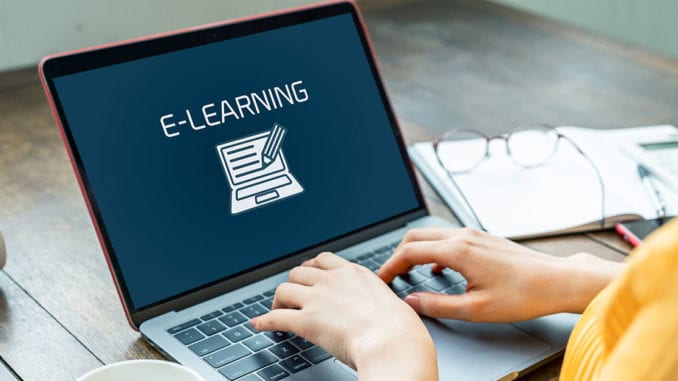 The onset of online learning this year has presented numerous challenges for all school communities. From difficulties as small as daily technological struggles to more significant obstacles like bridging a persistent gap in communication, students have been forced to adjust to a lot in the recent months.
To better understand how students feel about these challenges, I interviewed peers from different grades and streams to understand their experiences.
Rachael Sammut, a Grade 9 student who recently switched to Cohort C, says that during online school, "It's a lot harder to focus during class," and that she could "communicate with teachers better" during in-person classes. Rachael also shares some advice on how she stays on track during remote learning. "Give yourself enough breaks and do a little work each night to avoid feeling overwhelmed," she suggests.
"I get an extra hour of sleep, and it helps my family stay safer from COVID," explains another Grade 10 student. "Having breakfast beside me while I work is definitely a bonus," they add. They also added that despite all this, they miss the organic collaboration from in-person classes.
Elizabeth Mendez, a Grade 11 student, says she finds online learning "no different from going to school." Although Elizabeth admits to missing the social engagement aspect of in-person classes. Speaking about some positives about being in Cohort C, she says, "I can just wake up and go to class, I can be in my PJs instead of the uniform and I am still getting the same education and can still talk to my teachers and classmates." Elizabeth also specifically thanked her supportive teachers, whom she said were helping by "reassuring us that they understand the difficulty and differences with online learning and actually adhering to it. It really creates a foundation of trust and empathy when they do that so that you're not stressed about falling behind or not understanding something."
Senior student Jessica Hales expressed frustration. "Online learning is worse than traditional school because it is more difficult to connect with our teachers and classmates," she remarks. "There are many more distractions when working from home than when we are in school," Jessica explains. Jessica misses seeing her peers in different cohorts and taking part in extracurricular activities. She also gave her opinion on the unique experience this year's graduating class has had of applying and preparing for post-secondary education entirely online. "I have found it very difficult to prepare for post-secondary because the schools are all closed to tours […]. There is also a lot of uncertainty around whether we will be learning remotely or in-person," she says.
Whether you've flourished in the freedom that online learning has granted, or like many, you have struggled in an era of asynchronous living, I hope this article opened your eyes to how other Raiders are finding these extraordinary times. Hopefully, reading these accounts of learning in quarantine will help to remind you that although we are apart, our school community still exists, and above all, you are not alone.
*Responses have been edited for length and clarity