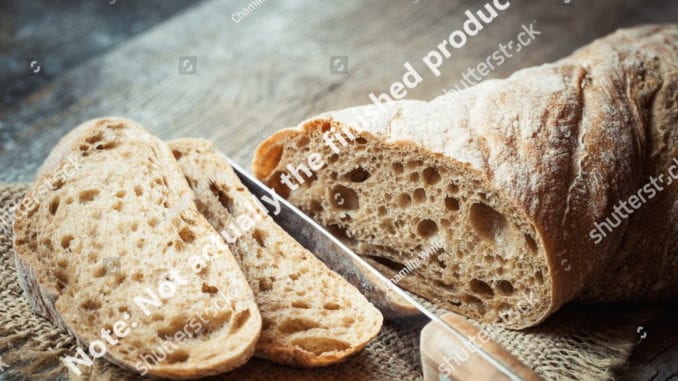 Are YOU sick and tired of eating the same old bread?
Has the old loaf of bread just lost the tastiness?
Well then this recipe is for YOU!
It has flour. It has butter.
It tastes more like bread than any other bread!
You can eat it for breakfast, lunch, and dinner, all at the same time!
Anyways here's the recipe.
BUT FIRST, LET ME TELL YOU ABOUT MY FAMILY HISTORY IN THE EASTERN WASTES OF SOUTH FLORIDA.
(insert life story like every other recipe blog for no logical reason)
SUPER ULTIMATE BREAD ROLL RECIPE:
This recipe takes around 1 hour and 20 minutes to complete, and it makes 24 rolls.
Ingredients:
4 cups all-purpose flour mixed with 1/2 cup whole wheat flour
2 tbsp rapid rise, instant yeast
1/4 cup granulated sugar
1 tsp salt
1 1/2 cups warm milk, 110 degrees Fahrenheit (very important)
6 tbsp butter, softened
1 egg, room temperature
2 tbsp melted butter
You'll also need a quarter sheet pan, a stand mixer, a digital thermometer, a kitchen scale, and a glass measuring cup.
Instructions
Combine 3 cups of the flour, yeast, sugar, salt, warm milk, butter, and egg in the bowl of a stand mixer.
Attach the dough hook and turn the mixer on to the lowest speed and mix until flour is incorporated, scraping down the sides of the bowl as necessary.
Increase the speed to medium and beat for 2 minutes.
Add 1/2 cup flour and blend with the dough hook until incorporated. And another 1/2 cup flour and repeat, mixing at medium speed for another 2 minutes until a ball of dough is formed.
Add additional flour as necessary. The dough should be slightly sticky and soft and pulling away from the edge of the bowl, but not too sticky as to be hard to remove.
Move the dough to a lightly greased bowl and cover with a towel or plastic wrap. Let it rise for 30 minutes at room temperature.
Remove the towel or plastic wrap and deflate the dough by punching it down lightly.
Cut off pieces of the dough and form 24 rolls. You can weigh them to keep the rolls close to the same size. Try to aim for around 2 ounces each.
Transfer the rolls to a lightly greased quarter baking sheet or 9 x 13 baking dish. Cover them with a towel or plastic wrap again and let them rise for an additional 30 minutes at room temperature.
Preheat the oven to 375 degrees. Bake the rolls for 12 to 15 minutes or until golden brown and cooked through. If the rolls are getting too brown, just tent the rolls with foil.
Remove the rolls and brush the hot rolls with the melted butter, and they're done!
Useful Tips:
You don't have to use whole wheat flour but it sure helps in making excuses about how healthy the food you're eating is.
The milk activates the yeast, so make sure it is just the right temperature. Try to get it as close to 110 degrees Fahrenheit as possible to avoid killing the yeast or not activating it well enough.
Moisture makes the rolls even tastier, so cover the rolls with a slightly moist towel while rising and put a small cup of water in the oven while the rolls are baking.
Make sure to check the rolls in the oven after 12 minutes to make sure that they aren't burning. If they are darkening too fast then put a piece of foil over them.
Make sure to brush the rolls with a lot of butter once they are done. There is never too much butter. That is a lie by the FDA.